21 Sep 2022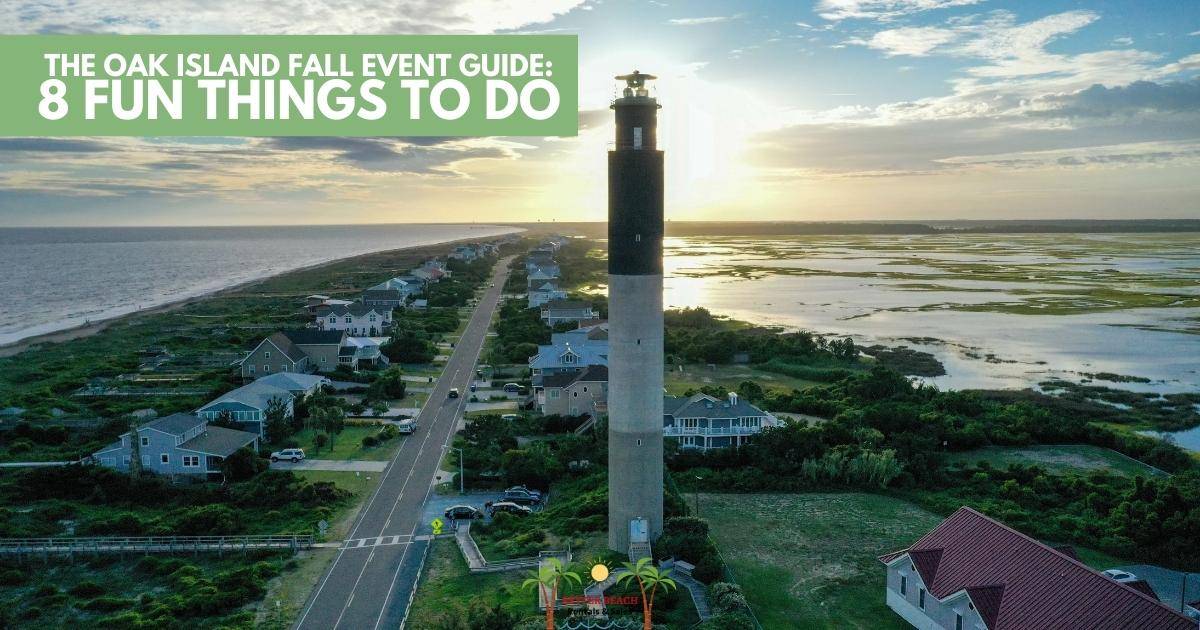 If you're looking for fun things to do in the Oak Island area, we have the perfect list for you. From September through November, we cover a great list of ideas to keep you and your family busy on your beach vacation on Oak Island!
If you're still in the planning stages of your fall vacation, we'd love to help you find the perfect vacation rental for your plans. Contact us and let us know how we can help you!
1. Oak Island Recreation Department Events Through October 2022
October 14: Parent's Night Out
Recreation Department
(For safety precautions this was postponed to October 14th due to possible severe weather caused by Hurricane Ian)
Spend a night out on the town while your kids enjoy a Halloween-themed night of fun at the Ocean Education Center. From 5:00 PM – 8:00 PM kids from 6 – 12 years old can enjoy hands-on activities making caramel apples, playing Halloween games, trying out virtual headsets, watching a movie, and having a pizza party! While your little ones are having a great time, you can get out for some adult time. To join in on this event, register at Parent's Night Out – October and click the "register" button. 
October 25: Haunted Fishing Derby
Recreation Department
Bring your fishin' line and best costume to register for this free community event and compete for prizes. Kids from 2 – 15 years old can enjoy a night of fishing for categories like most fish caught, largest fish caught, scariest fish, and more. From 5:30 PM – 8:00 PM at the Oak Island Pier everyone can enjoy a fun night full of silliness and shenanigans sure to make everyone smile. To see the full list of requirements and to register your kids, go to Haunted Fishing Derby.
October 28: Oak Island's EGG-stra Spooky Halloween Hunt
Middleton Soccer Park
From 6:30 PM – 8:30 PM, kids from 1 – 10 years old can enjoy hunting for orange and black Halloween eggs. Dress up in your favorite costume and join everyone for a great night of fun. For more information visit the event page on Facebook or call (910) 278-5518.
October 29: Spooktacular
Middleton Park Complex
4610 E Dolphin Drive
Fall Market 4:00 PM – 8:00 PM
Activities and Concert 6:00 PM – 8:00 PM
Come join this free event that gives guests a safe Halloween experience for the whole family. Enjoy an outdoor concert, fall market, Trick-R-Treat, carnival games, Monster March Parade, costume contests, food vendors, glow-in-the-dark face painting, and more! This is a dog-friendly event so bring your sweet fur babies with you. Check out their Facebook page for more details or call (910) 278-4747.
October 31: Holiday BINGO
Oak Island Recreation Center
Monday 5:00 PM – 7:00PM
Come dressed in your favorite costume and play BINGO for prizes. They have categories for both young and adult players. Bring your whole family for a night of games and fun! For more information or to register your seats, visit Holiday BINGO – October.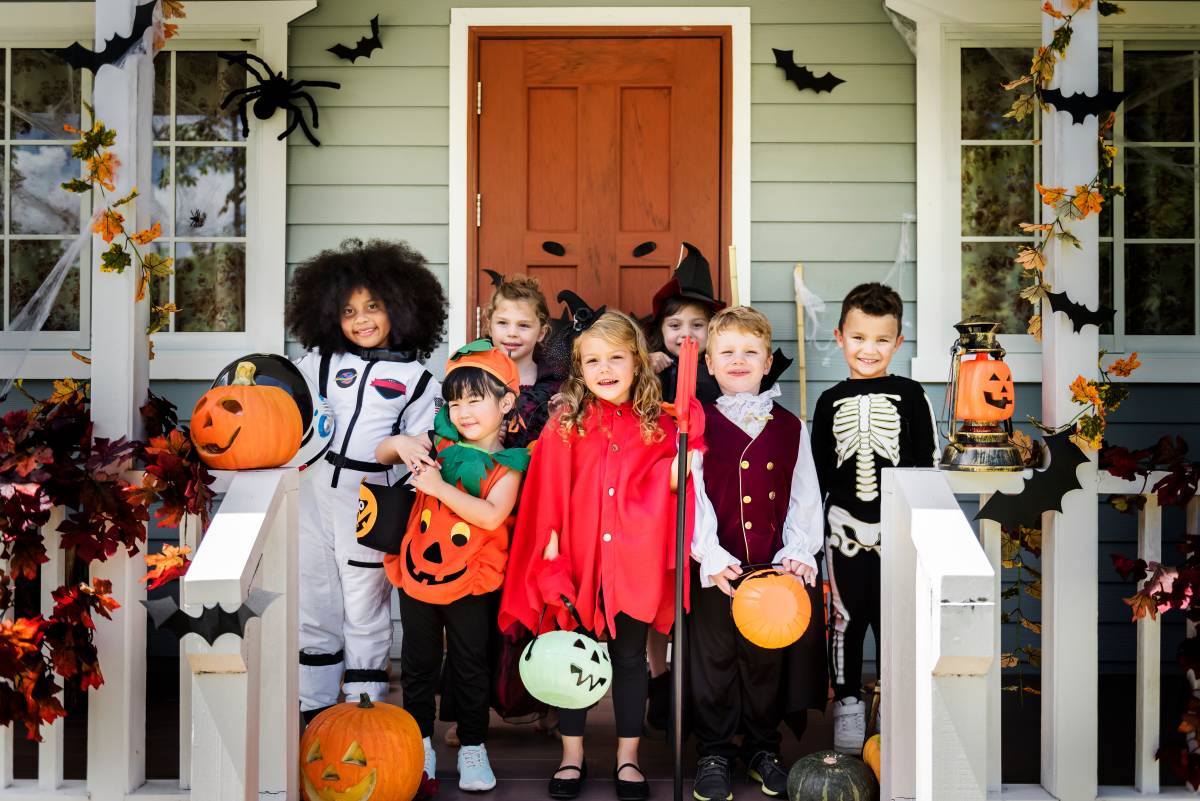 2. October 7-9: Wilmington NC Riverfest
Historic Downtown Wilmington
Enjoy two days of fun and entertainment from craft vendors, concession booths, live entertainment, and the kid's play areas. Don't miss the exciting fireworks show on Saturday night! For a full list of the events and fun, check out their website Riverfest and you can also view their event page on Facebook.
3. October 26 & 27: Holden Beach Festival by the Sea
Holden Beach Causeway
This free event has an exciting list of things to see and do including a parade at the beginning of the weekend to kick off the festival! Keep your cameras ready for the beautiful views of the waterway and the people in celebration. Plan to visit many arts and crafts vendors and enjoy meals at the various food vendors spread throughout. 
Compete in the horseshoe tournament and sandcastle-building contests to win prizes! Take your kids to get their faces painted, watch the huge kites flying, and play in the kid's fun areas. And enjoy the live entertainment throughout the weekend. For more information visit the Holden Beach, NC Facebook page and look for updates.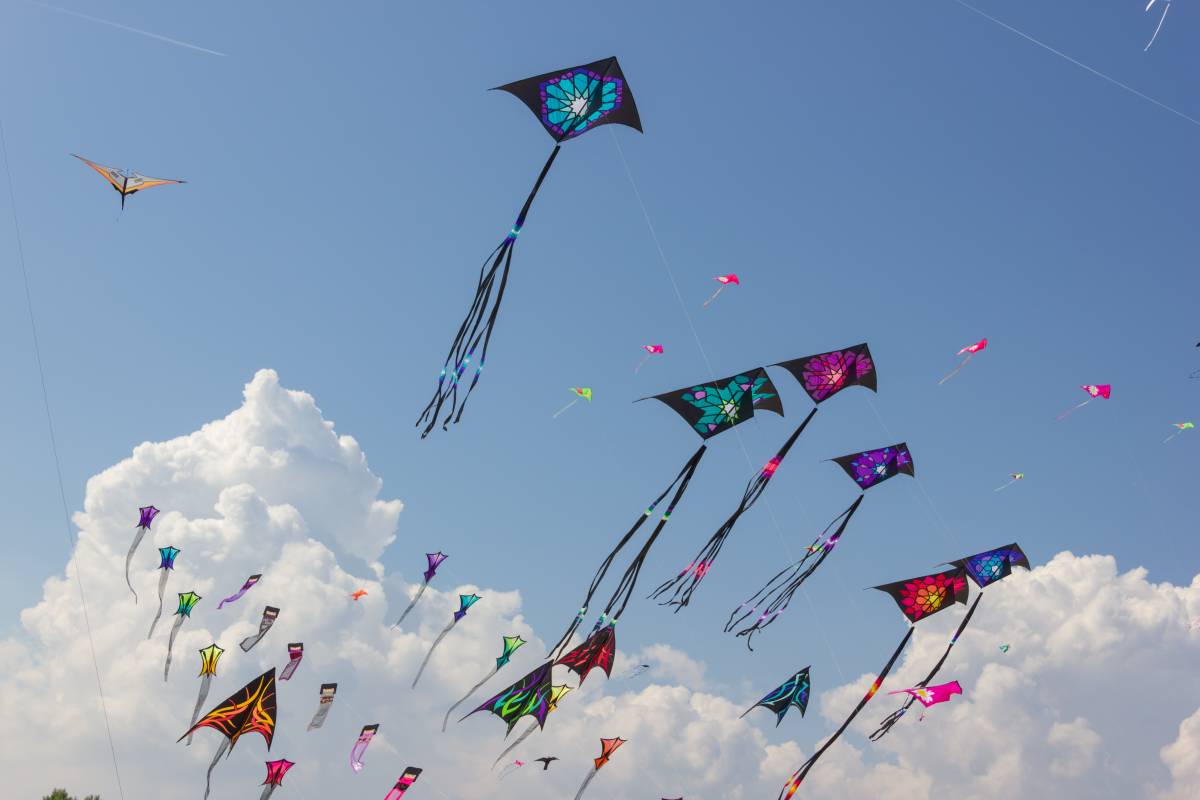 4. October 27: 2022 Brunswick County Fall Festival
Brunswick County Government Complex
30 Government Center
Bolivia, NC 28422 
From 6 PM – 9 PM, guests can enjoy a free night of Halloween festivities including hayrides, a haunted trail, a costume contest, hotdogs, games, and lots of candy! Bring your whole family to this safe Halloween event this holiday season. Check the event page on Facebook for more information.
5. October 29: Annual Classic Car and Truck Show
(Halloween contest for best decorated car)
Cape Fear / Downtown Southport
If you like Halloween and classic car shows, dress up your car and show up for this fun event. Registration is open to all cars and trucks, all years and models. Enjoy live music and win a trophy for best Halloween decorated vehicle. To register visit Cape Fear Cruisers! Visit their Facebook page for general information and updates. Call 910-477-3785 for questions!
6. November 5: 13th Annual Southport Wooden Boat Show
Old Southport Yacht Basin
From 10 AM – 4 PM come join the Southport Wooden Boat Show. You can visit the show and purchase raffle tickets at the front desk of the North Carolina Maritime Museum in Southport. Ticket prices are 1 for $5, 3 for $10, and 7 for $20. The raffle prize is a Walt Simmons boat. For a detailed description of this vessel and to purchase tickets, visit Southport Wooden Boat Show's website. Look for updates on their Facebook page.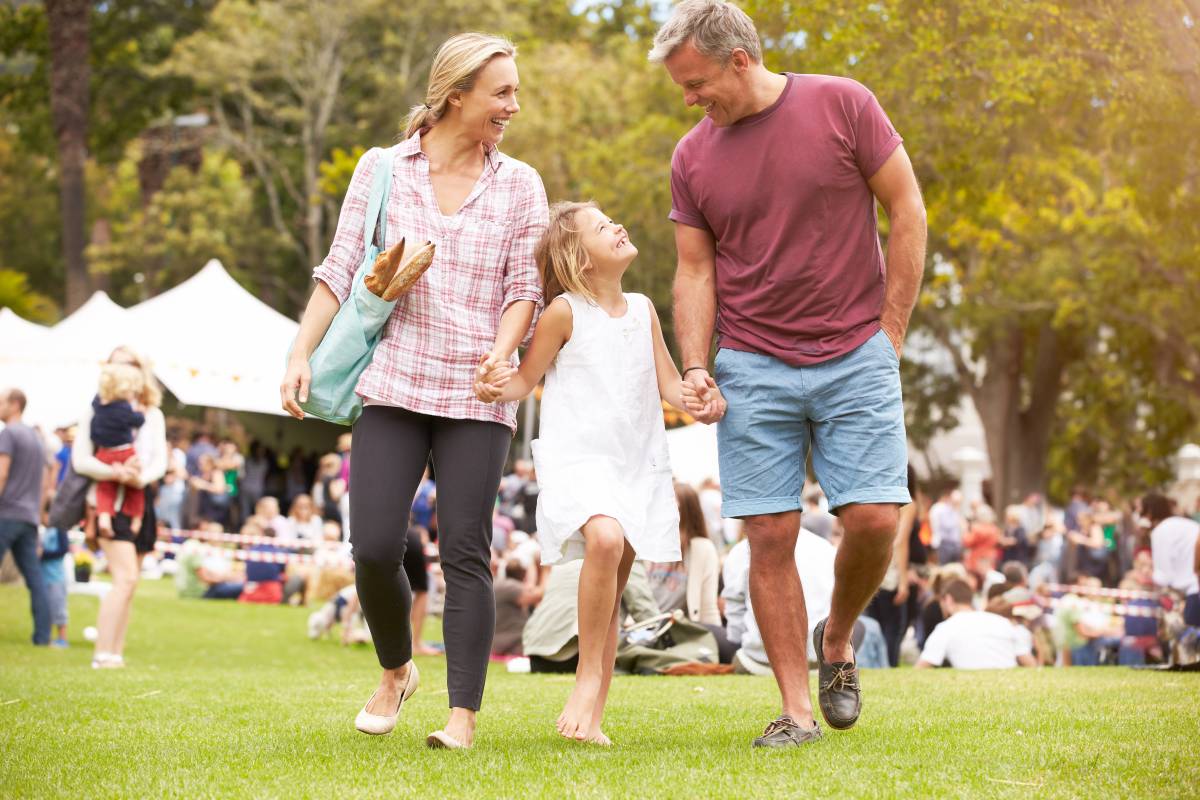 7. November 12: Olde Southport Village Shoppes – Monthly Market Festivals
1102 N. Howe Street
Southport, North Carolina 28461
Every month you can enjoy the Monthly Markets Festival in Southport located behind the Southport Smokehouse building. There you will find regular monthly vendors selling crafts, food, art, antiques, pottery, and much more! It's the perfect place to visit during the holiday season to spend a fun time with friends and family and buy gifts for loved ones. Check out their Facebook page for more information and updates.
8. November 25: Mayor's Downtown Lighting Ceremony
101 W. Bay Street
Southport, North Carolina 28461
On November 25th from 6:00 PM – 7:00 PM join Mayor Hatem and the rest of the community in lighting the City of Southport's Downtown Christmas Tree at Whittler's Bench. There isn't an official website with information about this event, but if you'd like to bookmark the date and keep track of directions to the location, go to The Event Guide website.
Whether you like to chill and just go to some low-key events, or really dig in and go to all of them, we hope you will have a safe and fun time!
Don't forget to check out our fall season rental specials if you're still planning your fall getaway this year. We still have plenty of beautiful properties perfect for your vacation!
Our Featured Properties
Hand-picked, just for you!
6 Full Baths, 1 Half Bath
7 Bedrooms
24 Guests
1 Full Baths
2 Bedrooms
6 Guests
3 Full Baths
5 Bedrooms
12 Guests