26 Jul 2022
If you want to eat real rib stickin' Southern food, you must try out these delicious restaurants that serve breakfast, lunch, and dinner in true Southern style!
And if you want to make it a vacation here, to give yourself time to try all these delicious restaurants, check out our latest rental availability. We have many vacation properties to choose from! Bring your family and have an amazing summer on Oak Island.
KoKo Cabana
This beach front bar and restaurant offers local seafood, burgers, tacos, steaks, and a kid's menu. A scenic view while you enjoy your meal with your friends and family can't be beat.
It's a great restaurant to try for atmosphere and view. Some local favorites are their fish tacos and their steak and pepper dish.
Check out their Facebook for their menu, beautiful images, and other information and updates!
Location: 705 Ocean Drive, Oak Island, NC
Tranquil Harbour Restaurant and Bar
They love serving up fresh, local seafood with Southern hospitality. Everyone knows you can go anywhere to get food, but service is often what makes a place amazing.
With 20 years in fine restaurant business, their chefs and staff are excited to serve you so you have a delightful experience.
What really tells it all is the outdoor area they've made especially for kids. It's fully enclosed to keep them safe and has delightful, child-friendly murals for everyone to enjoy.
Check out their website for their full food and drink menus and other information.
Their Facebook page has daily and weekly updates about their menu and events.
Location: 5908 East Oak Island Drive, Oak Island, NC
Back 2 Shuckers
Customers are raving about this restaurant as having amazing food and customer service even when they're slammed with customers.
Their menu hosts a plethora of things to eat like entrees, salads, appetizers, wings, soups, sandwiches, pasta, and a kid's menu. There is something for everyone here.
You can find them on Facebook where they list their information, menus, and you can see all the rave reviews for yourself!
Location: 6220 E. Oak Island Drive, Oak Island, NC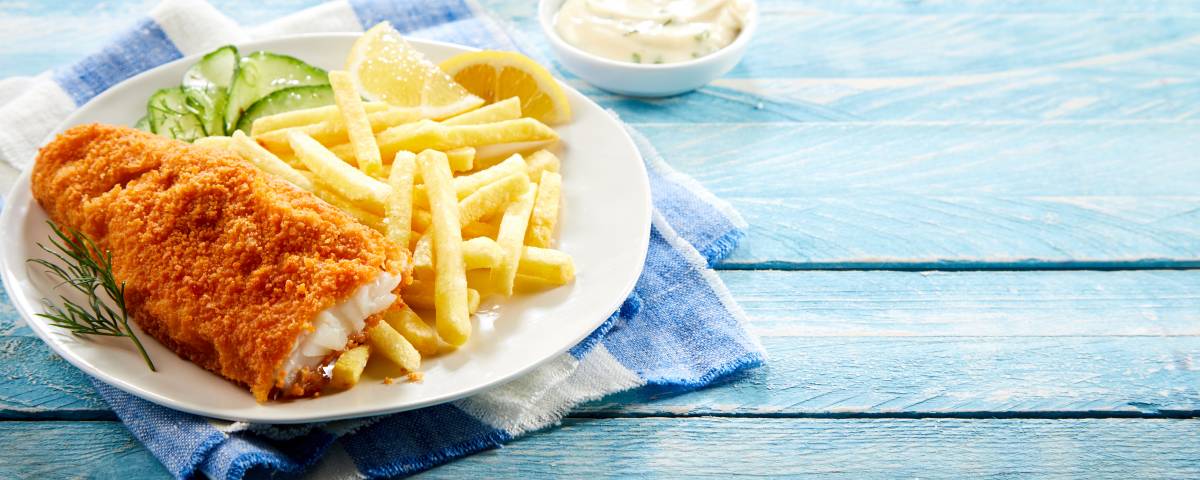 Fixins OKI, Southern Inspired Breakfast /Lunch
A breakfast and lunch restaurant, this is the place to go on those mornings you wake up and want to find a nice place to relax with a cup of coffee and a meal served to you. Their menu has everything Southern to satisfy your sleepy tastebuds!
Buttermilk biscuits, omelets, pancakes, breakfast platters, yogurt, grits, and that's just for breakfast. For lunch you can order burgers, salads, wraps and sandwiches, southern classics like chicken and dumplings or a fish basket. There is a kid's menu for both breakfast and lunch and desserts if you still have room left over!
You can find them on both their website and Facebook for their menu and more information.
Location: 8300 East Oak Island Drive, Oak Island, NC
Macie & Ethel's
Did you ever see the movie Fried Green Tomatoes? Well, this restaurant serves them. If you've always wanted to try them, this is your place!
They also serve other appetizers, salads, many different styles of eggs like fried, scrambled, and hardboiled, as well as many other breakfast items like sausage, egg, cheese biscuits! It's predominantly a breakfast restaurant, but they also serve other things like burgers and chicken and waffles.
Order from their toasttab.com site or find them on Facebook!
Castucci's Italian Restaurant
Mel Gibson was once spotted in this restaurant, and they have the pictures to prove it. This Italian restaurant is worth a visit from you too.
They have beautiful dishes that look like works of art! You can find seafood, baked dishes, veal, and chicken on the menu, but also their specials change frequently.
Check out their Facebook page to see Mr. Gibson and much more information.
You won't be disappointed as they are a casual and friendly restaurant aimed to make you feel happy and comfortable.
Location: 4332 Long Beach Rd SE Southport, NC
If you're looking for an amazing place to stay in North Carolina, Oak Island has some great experiences for you and your family. Check out our properties and start planning your summer vacation today!