16 Jun 2022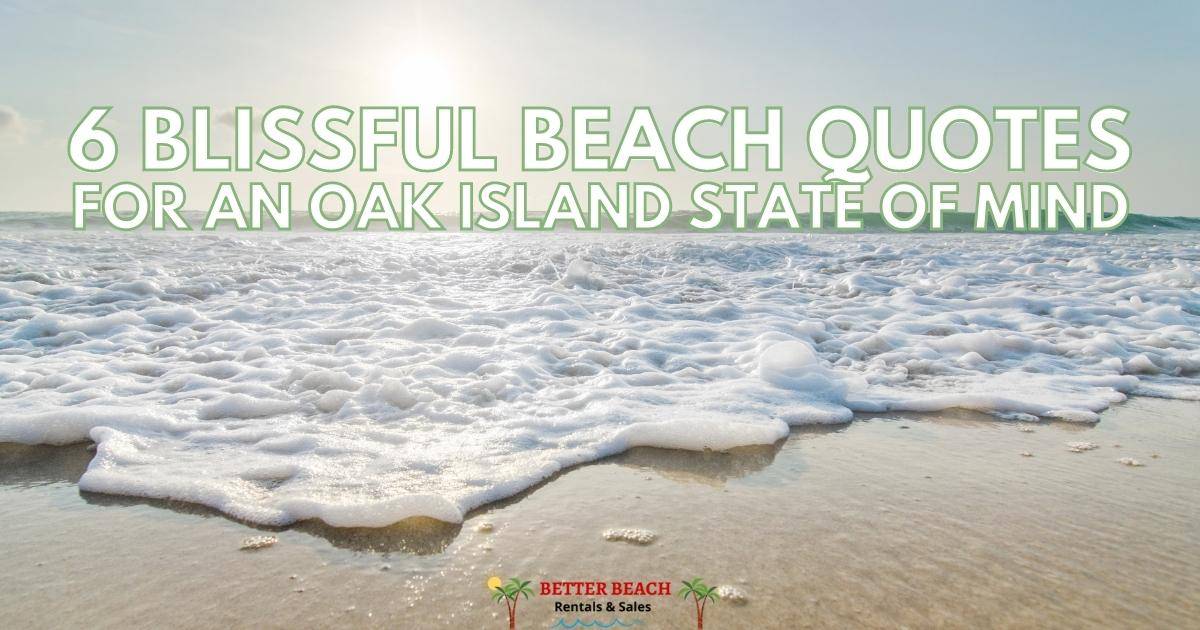 If you love the beach, then you are going to love these six blissful beach quotes that we have hand selected for the beach lover in you. We want you to be in the Oak Island state of mind no matter the time of year or when your next vacation is going to be.
Even when you aren't on an Oak Island vacation, you can be indulging in our fabulous beach quotes.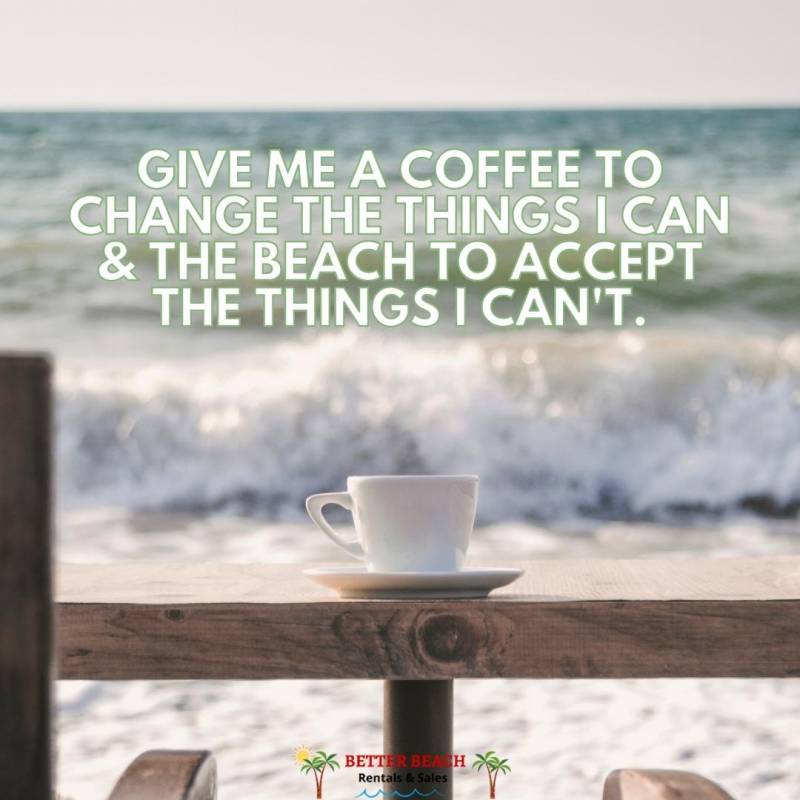 1. Give me a coffee to change the things I can and the beach to accept the things I can't.
Raise your hand if you love coffee and the beach. Coffee helps all of us get through the day. It is liquid sunshine in a cup!! But when the coffee just isn't strong enough, thank goodness there is the beach. The beach makes EVERYTHING better.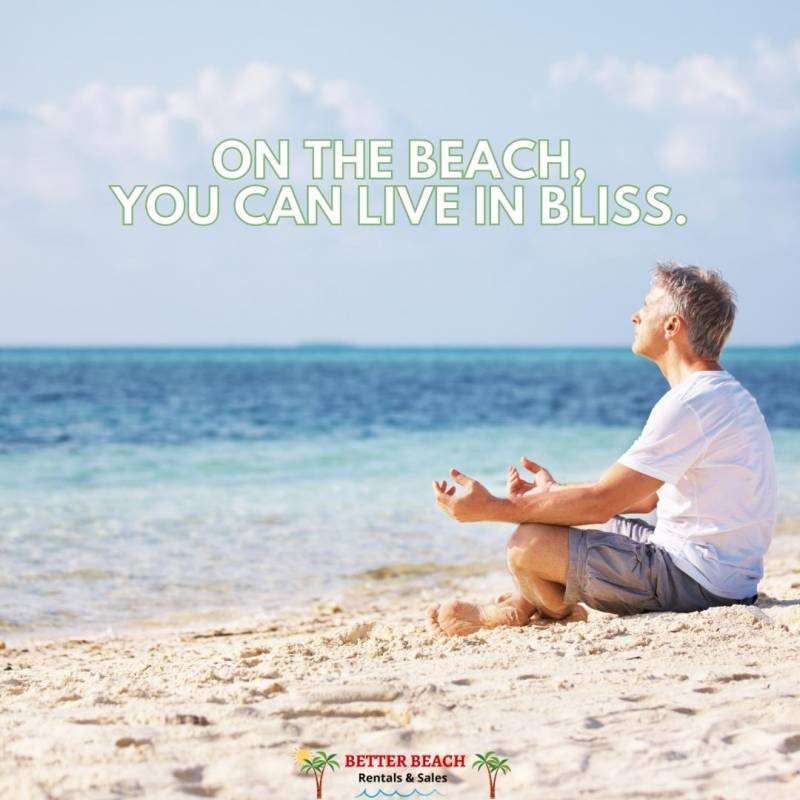 2. On the beach, you can live in bliss.
If the beach is your happy place, then you will 100% agree with this awesome beach quote. The beach is the place where you feel the most alive and at peace. It is pure bliss. Between the warmth of the sun and the gentle crashing of the waves, there is no place on Earth you would rather be.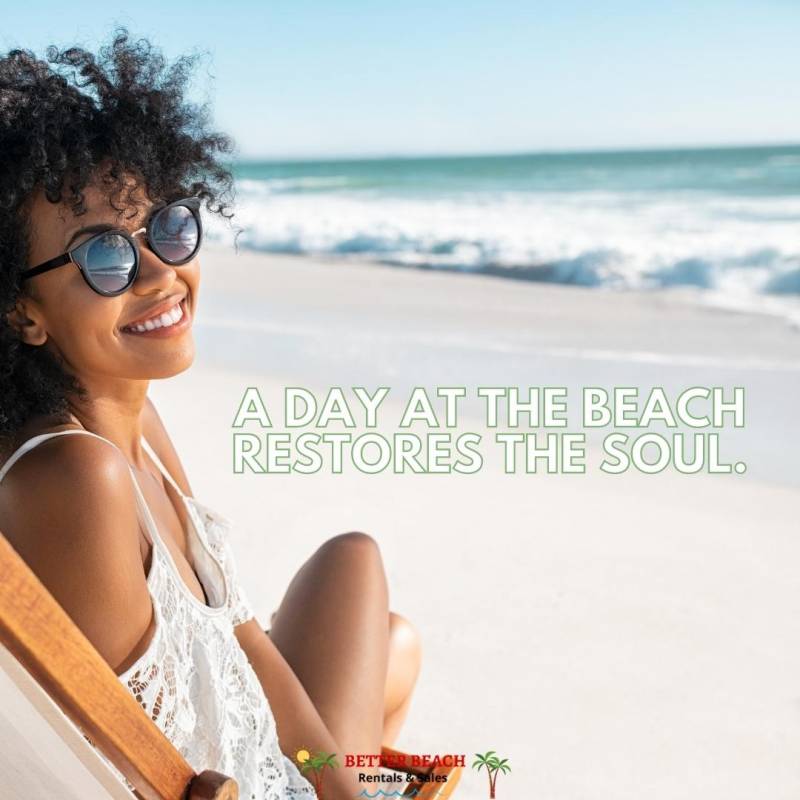 3. A day at the beach restores the soul.
Therapy can come in many different forms. Beach therapy, however, is by far the best. A day at the beach can restore the soul, clear the mind, reenergize the spirit, and motivate the heart. When was the last time you spent a day on the beach for the sake of restoring your soul?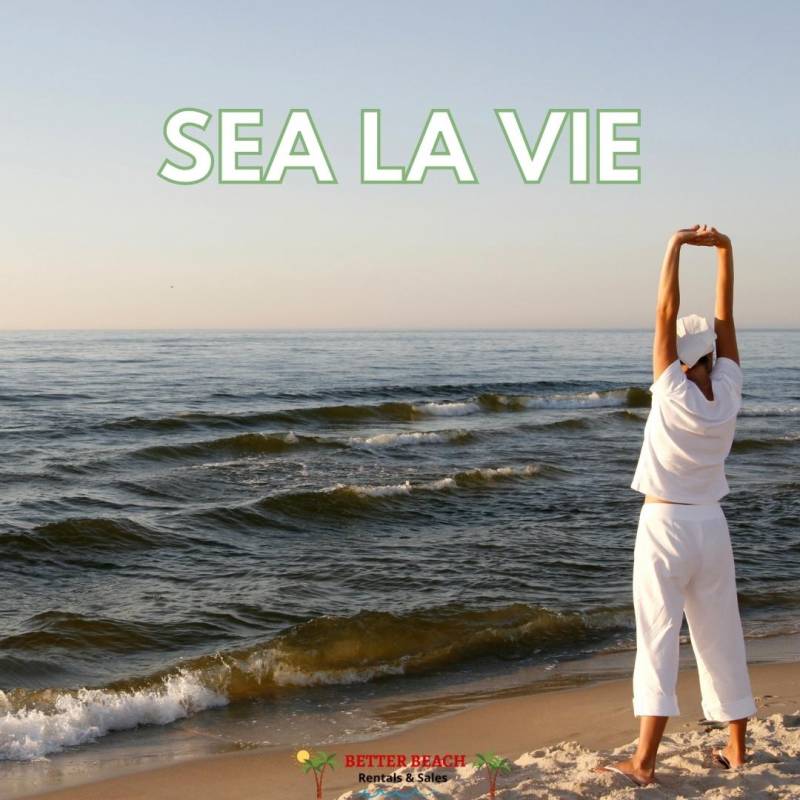 4. sea la vie
The French say "c'est la vie"… but here on Oak Island, we say "sea la vie"!! Living the ocean live, well… THAT'S LIFE!! We know that not everyone can call coastal North Carolina home year-round, but thankfully there are plenty of Oak Island vacation rentals to go around.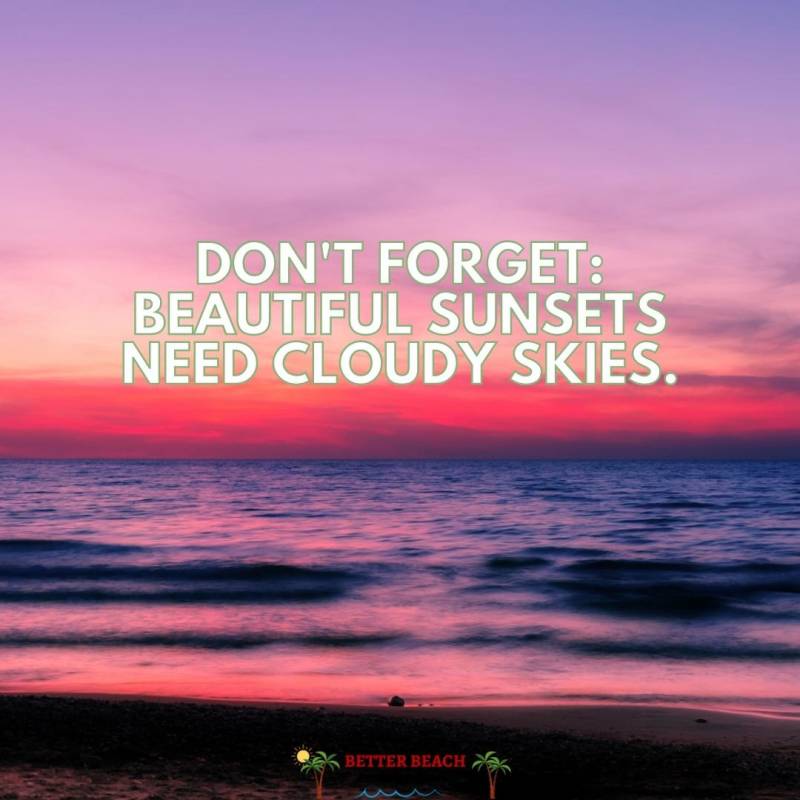 5. Don't forget: beautiful sunsets need cloudy skies.
From amazing sunrises in the east to breathtaking sunsets in the west, Oak Island is the perfect place to enjoy the best the Mother Nature has to offer. Just remember, the most amazing sunsets don't happen without a few clouds!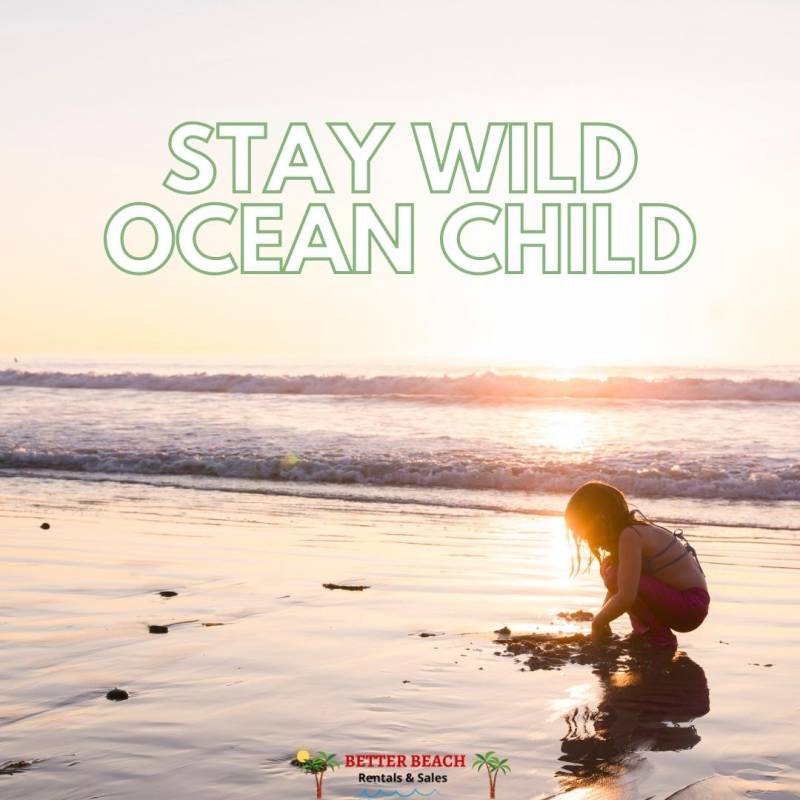 6. Stay Wild Ocean Child
Please stay wild our sweet ocean child! The waves should never be tamed, and neither should you. The wind can't be contained, and neither should you. The sun always shines… and so should you.
If you loved these beach quotes, then it may be time to book your next beach vacation.
Our friendly and professional rental experts are standing by to help you plan your next Oak Island getaway. Give us a call today … and we will have you ready to pack your beach bags in no time.