22 Apr 2022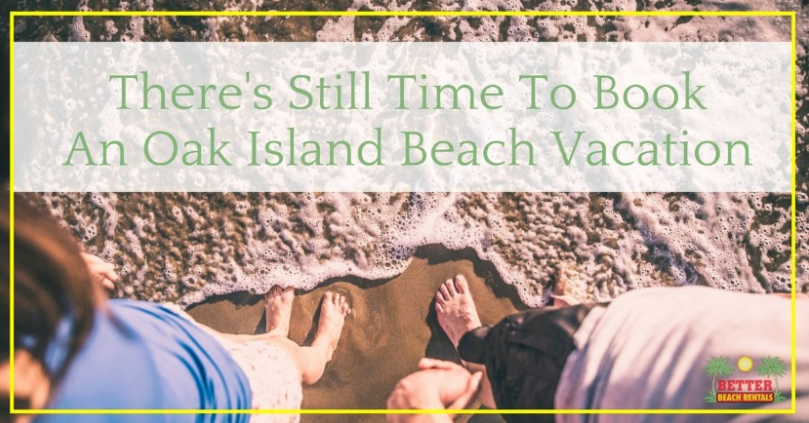 May is here and summer is right around the corner. Can you see yourself drenched in warm Carolina sun with toes in the sand with waves slowly rolling over the sand? If you can picture this blissful state, we can help you make that dream a reality. If you think it is too late to book an awesome Oak Island beach vacation...don't. With great specials and loads of things to do and see there is plenty of time to book your beach vacation today. 
Awesome Specials 
Sometimes waiting has its advantages. Occasionally reservations are canceled and new homes come into our inventory. Take advantage of this by checking out or specials. Some over huge savings that make an Oak Island beach vacation even more reasonable than normal. 
Best Location On The NC Coast

One of the best thing about choosing an Oak Island beach vacation is just how easy it is to get here, especially if you've decided at the last minute to make this your vacation destination. Just scroll over the map, and you'll see we are conveniently located within a short drive from Charlotte, Raleigh, Myrtle Beach, and Wilmington, to name a few places. Need to fly in? No problem, the Wilmington International Airport is one of the easiest airports in the country to get in and out of. With dozens of daily flight options on several carriers, you're sure to find the perfect flight to get here and on the beach quickly. Looking for a place to explore the region? Oak Island is perfect as it is within easy distance of several regional attractions. You're just a day-trip away from exploring the Carolina Coast.
So Much To Do & See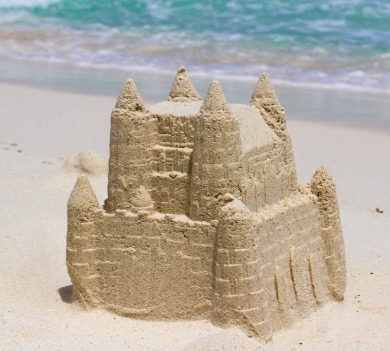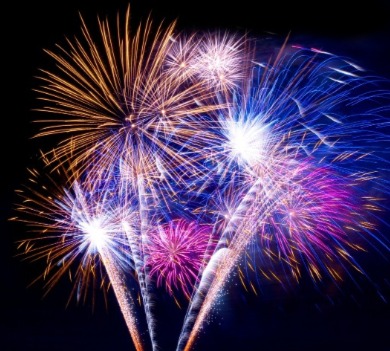 With so much to do and see on Oak Island and the surrounding area, it would be a shame to miss out on your favorite events. From Oak Island Beach Days to our famous Southport 4th of July celebration you won't be disappointed with a vacation to our beautiful beaches. Looking for an idea of all the things to do, or for a specific event. Check out our previous post: The Top Summer Events of 2018 In Oak Island. 
Vacations Are Important
Looking for that one reason to plan a vacation that you've been putting off? How about this. Your life may depend upon it. Ok, so that sounds a little dramatic; however, studies have shown there are several health benefits related to taking a vacation. Additionally, workers who take a vacation come back refreshed and more productive. Here are three of the best reasons you need an Oak Island beach vacation. 
Improved Production
In our perpetual rush to be productive, we often undermine our very ability to consistently perform at peak levels. Professional services firm, Ernst & Young, conducted an internal study of its employees and found that for each additional 10 hours of vacation time employees took, their year-end performance ratings improved 8 percent! What's more, frequent vacationers were significantly less likely to leave the firm. Another study by the Boston Consulting Group found that high-level professionals who were required to take time off were significantly more productive overall than those who spent more time working. 
Stress Relief
A study released last year by the American Psychological Association concluded that vacations work to reduce stress by removing people from the activities and environments they associate with stress and anxiety. Similarly, a Canadian study of nearly 900 lawyers found that taking vacations helps alleviate job stress. The effects last beyond the duration of the vacation. A small study from the University of Vienna found that after taking time off from work vacationers had fewer stress-related physical complaints such as headaches, backaches, and heart irregularities, and they still felt better five weeks later.
See! We're not doctors, but we think a prescription for a little toes in the sand and vitamin D therapy here on Oak Island is just what you need. Luckily there is plenty of time to book that vacation. 
Ready to book your Oak Island beach vacation? Give one of our friendly and knowledgeable reservationists a call at  (910) 278-1147 or click the button below to book direct online.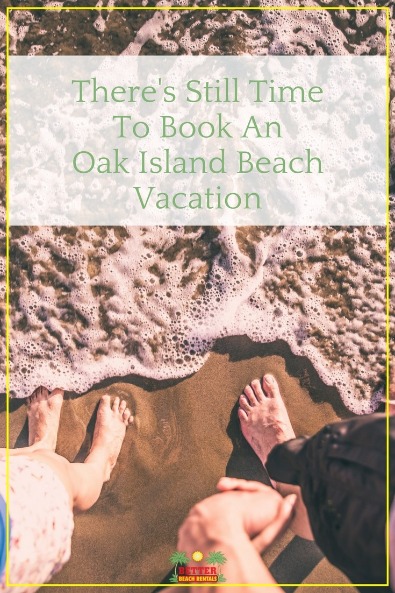 Tell us why you love Oak Island.