20 Apr 2022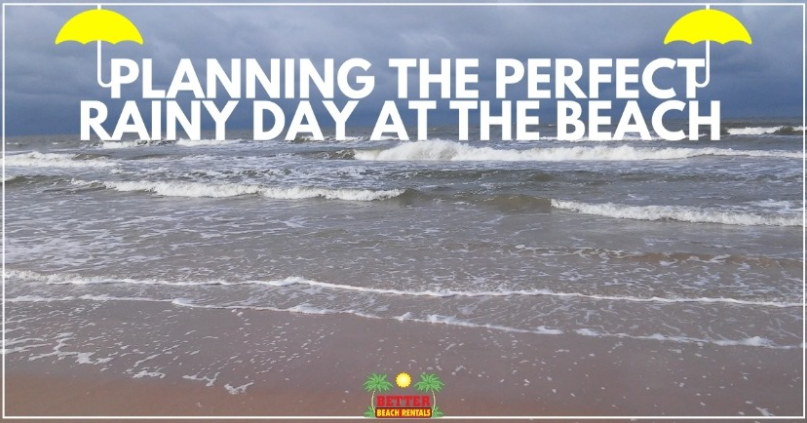 It can happen even on beautiful Oak Island – the dreaded rainy vacation day. Parents panic, WiFi use explodes, and Netflix seems to be the only option to keep the family happy. However, there are a lot more options than you might think on a rainy day in Oak Island. In fact, one might say that a rainy day brings with it all sorts of opportunities you might never have thought of. Here are some of the best ways to make the most of your rainy day. 
Break out the board games
Never underestimate just how much fun a board game can be. We recently played Monopoly during a family vacation and even the teenagers had a great time. There is something timeless and simple about a great game. Make it a game night, with pizza, snacks and fun desserts. Sometimes in life the simple solution is the best one and we are a big believer in having a game night on a rainy evening. Remember, no cell phones, laptops, or tablets allowed.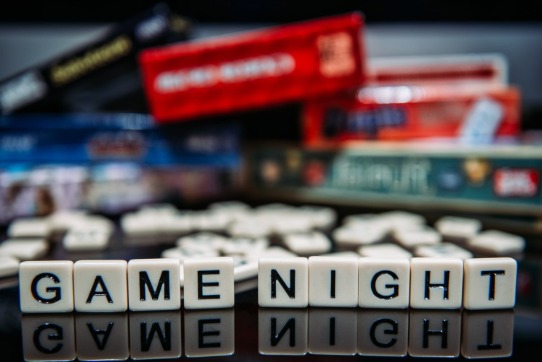 Go to the movies
Yes, it is true, the movie theaters are back open. We have a great little theater in Southport just a couple miles over the bridge.  Surf Cinema is a great little theater that plays new releases and some older movies. The prices are reasonable, and it is easy to get to in just a few minutes from your Oak Island vacation home. 
Family cooking contest
The rise of cooking and baking shows have taken the airwaves by storm in the last few years. It seems everyone loves to cook or bake. How about making a game or challenge of it during a rainy day? Set up rules, head to the grocery store and have a cooking or baking contest. 
We recently tried this with a house full of teenagers over the Christmas holiday. We made it a challenge with a specific key ingredient. What a blast! The sky and your creativity are the only limits. We, of course, recommend a seafood cooking challenge. 
Spend the day in Southport
There are a lot of ways to spend a rainy day, and visiting Southport is a great option. This small town is the setting of several big movies. Keep your eyes peeled. There are loads of shops and restaurants that make it easy to dodge the rain drops. Check out our previous post: Spend the Day in Beautiful Southport  for more information.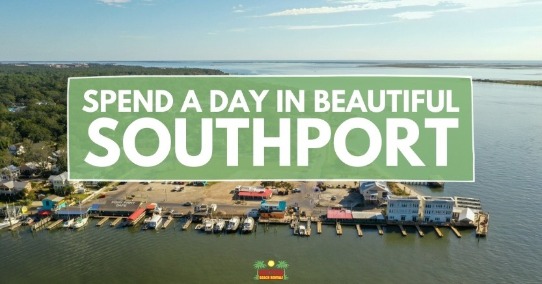 A deck of cards is cure for boredom
Remember those dusty cards you have sitting in the drawer? Throw them in your bag for your next Oak Island Beach vacation. They just might be the perfect cure for a rainy day. Great whether you are looking for the solitude of a game of solitaire or want to try a poker night with the kids (we use M&Ms, where the colors have different values). From Goldfish with the little ones to Gin Rummy with teens, there are several to make a rainy day fly by when you have a deck of cards. 
Plan a family movie night
Is there anything better than a bowl of popcorn, a great movie and the whole family snuggled up on the couch? Vacations are a great time to reconnect with the kids and family. So if the rain comes, create a movie night or even a movie marathon. You can pick a theme. Perhaps you can let the kids pick a movie and then mom and dad pick a movie. Order some pizza from one of our local pizza places, pop the popcorn, have a little too much sugar and enjoy the night together.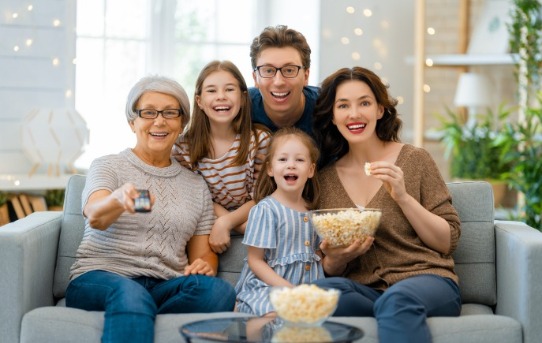 Rainy days, sunny days and everything in between are all great days to be on Oak Island. If you haven't booked your 2021 summer beach vacation give us a call today at 910-278-1147 to speak with one of our friendly reservationists. We have a great selection of homes to meet any family's needs.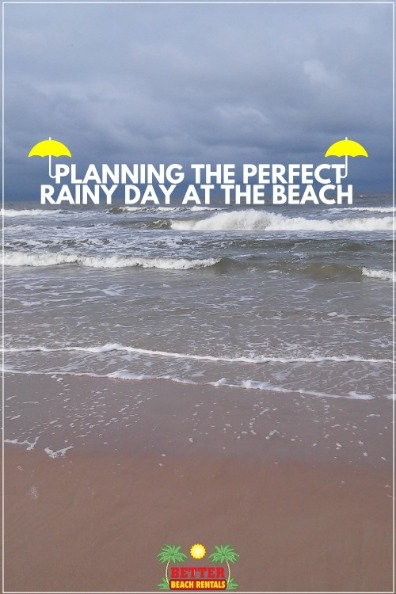 Plan the Oak Island Summer Beach Vacation of your Dreams