20 Apr 2022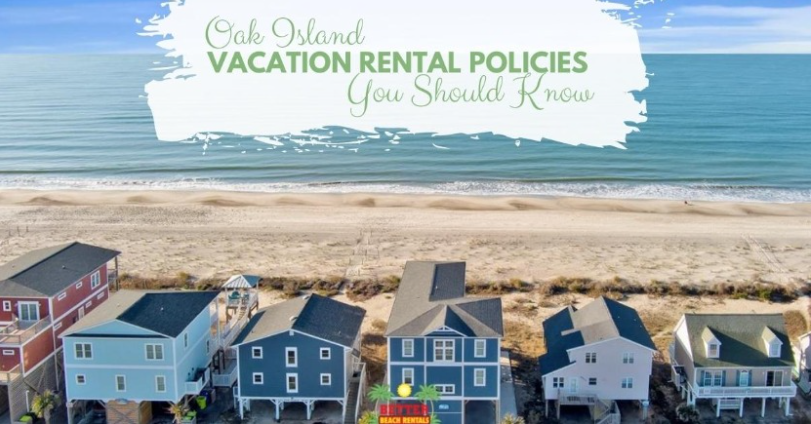 Excited about your Oak Island beach vacation rental? 
Whether you have rented a home here for years or this is your first time, it's a good idea to review the rental rules and policies of your vacation rental before you arrive. Today's blog will cover a few items that will help you understand what is expected of you, the renter -- and us, the rental company. 
Your reservation number should be used for all questions, correspondence and payments. 
Referencing this number will help insure that your questions are answered fully and that all monies are correctly posted to your account.
Damages should be reported. 
Did your toddler draw on the wall? Did the handle fall off the microwave? Let us know! If we determine that damage was accidental and not willfully committed, we will repair (or replace) up to $1500. If damages exceed this amount, you will be liable. Be aware that if you do NOT report damages, you will be responsible for the full amount! 
Pet damages are always your responsibility. 
Better Beach Rentals manages over 110 pet-friendly properties, but we expect your pup to be house-trained and not destructive. 
Consider using a crate when your pet is not supervised. You may also want to bring baby gates to keep your dog out of trouble. 
h
h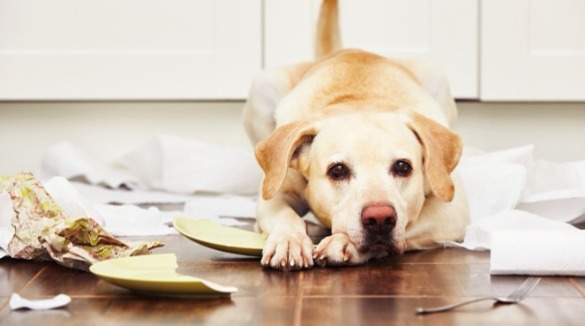 Cancellations must be in writing. 
Your payment will be forfeited if the property is not re-rented for the same period of time for the full amount! A cancellation fee of $95.00 plus any applicable taxes will be charged for all cancellations. Consider purchasing 

travel insurance

 if you are worried about a change in plans, your health, or severe weather. 
Confirm your check-in and check-out time. 
The time that you can check in to your rental will vary depending on the season, and the same goes for the time you must vacate the property. Confirm these times with our staff before your trip! 
Understand your "Departure Responsibilities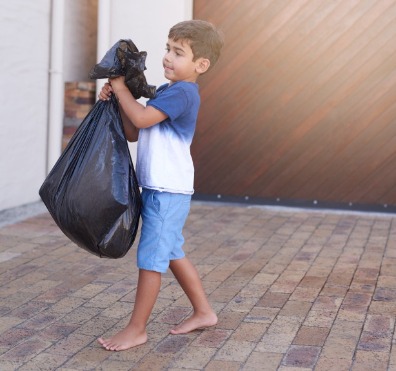 Leaving a vacation rental is different from leaving a hotel. There are certain tasks you must complete before you leave! These might include taking out the trash, washing dishes, stripping beds, and removing food from the fridge. 
We DO provide linens! 
Better Beach Rentals homes and condos provide linens at no cost to the guest. The following are included: sheets for all beds and sofa beds and towel sets (includes 1 bath towel, 1 washcloth & 1 hand towel) for the maximum occupancy of the home.
We rent only to family groups. 
Better Beach Rentals is authorized, through our contract with the property owner, to rent only to family groups with the leaseholder being a minimum of 25 years old. A family group is defined as immediate and extended family (parents, children and grandparents). No fraternities, sororities, church, school, civic or other non-family groups are permitted, unless prior approval is granted by the Landlord or Agent. 
We reserve the right to refuse occupancy, if in the agent's opinion occupancy is detrimental to the property. Tenants misrepresenting their group will be subject to expedited eviction without refund.
Mandatory evacuations are just that - mandatory. 
If Brunswick County or Oak Island authorities order a mandatory evacuation of Oak Island/Southport, you will be required to comply within three hours of the order. In the event of an evacuation, you will be notified of our evacuation procedures and must turn in your keys prior to leaving the Island.
We allow events - but they must be disclosed. 
Many of our vacation homes permit an event. The event fee varies based on the size of the home and is due 30 days prior to arrival. 
An undisclosed event at your rental home will incur the event fee, a $250.00 fine, and will be subject to expedited eviction with no refund awarded. 

Obey the parking rules of your rental. 
Parking at our Oak Island rentals should be limited to one car per bedroom, with a maximum of five cars. Condos have a maximum parking of 2 spaces. Many rentals have fewer parking spaces available than bedrooms, due to the size of the lot. RVs are not permitted on the grounds of any unit at any time. Boats, boat trailers, and equipment trailers are counted as a vehicle, and must be parked in allocated spaces. No parking in undesignated areas, including lawns.
Make your first payment when you sign your lease. 
After making a reservation for a Better Beach Rentals vacation rental, the lease agreement must be signed via digital signature when making the first payment. The remaining balance must be paid in full 30 days prior to arrival. All payments must be made by personal, travelers, or bank check, cash or approved credit card (Amex, Visa, MasterCard or Discover). Please note that payments by credit card may incur a service charge. No personal or business check shall be accepted within 30 days of check-in date. Failure to pay balance due within 30 days of check-in date may result in cancellation.If the arrival date is within 30 days, payment must be made in full when making the reservation.
Do you have questions about Better Beach Rental's policies? Please contact us! 
Renting a vacation home is a big investment, so it's important that you understand exactly what you need to do.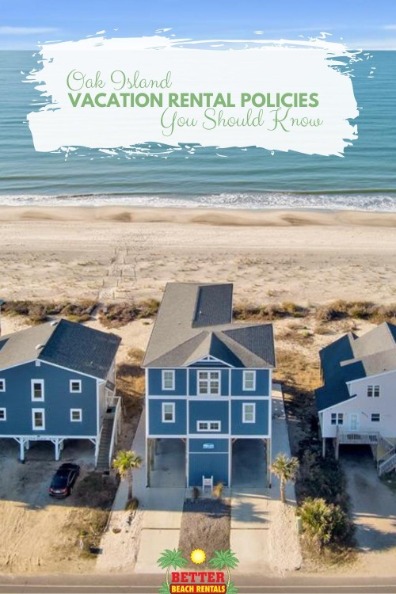 READY TO BOOK AN OAK ISLAND RENTAL?
Start browsing for your perfect vacation home today.