30 Mar 2023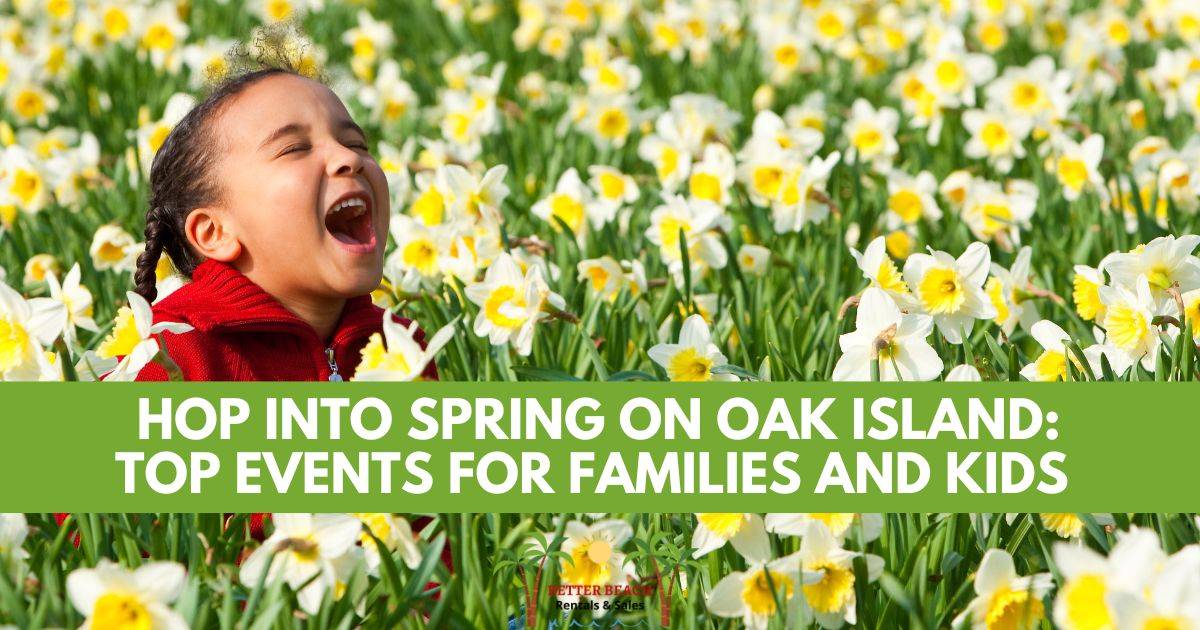 It's springtime, and everyone is getting out in the sun to have some fun and warm up after a long winter. Spring is one of the best times of the year, with festivals, tournaments, and markets finally opening up. It's time to breathe in some fresh air and join in! 
If you want to know what's happening around Oak Island this spring, keep reading to learn about some exciting things to do! And don't forget to book your spring beach vacation rental if you haven't yet! It's a perfect time of year to plan a getaway and relax!
Island Nature Tour
Head out to Bald Island for an exciting and scenic guided tour of wildlife hotspots! Learn about what makes Bald Island unique and beautiful while searching for wildlife in the island's maritime forest, beaches, and salt marshes. For more information and tickets, visit their AllEvents Island Nature Tour page.
Southport Spring Festival
The Southport Spring Festival has been an annual event for the past 27 years that takes place in Franklin Square Park, Southport, NC. The festival features live music, food vendors, handmade arts and crafts, and activities for kids. Help celebrate spring by joining us on April 7-8 at 10 am!
Bald Head Island Birding Tour
You will love the Bald Head Island Birding Tour whether you're new to birding or a seasoned expert. On April 21, join in exploring birding hotspots in what the Audubon calls an "Important Bird Area" due to Bald Head Island's immense bird species diversity. This guided tour takes you on a search for many different bird species among a variety of ecosystems. Bring your binoculars and bird field guides, and have a great time bird watching!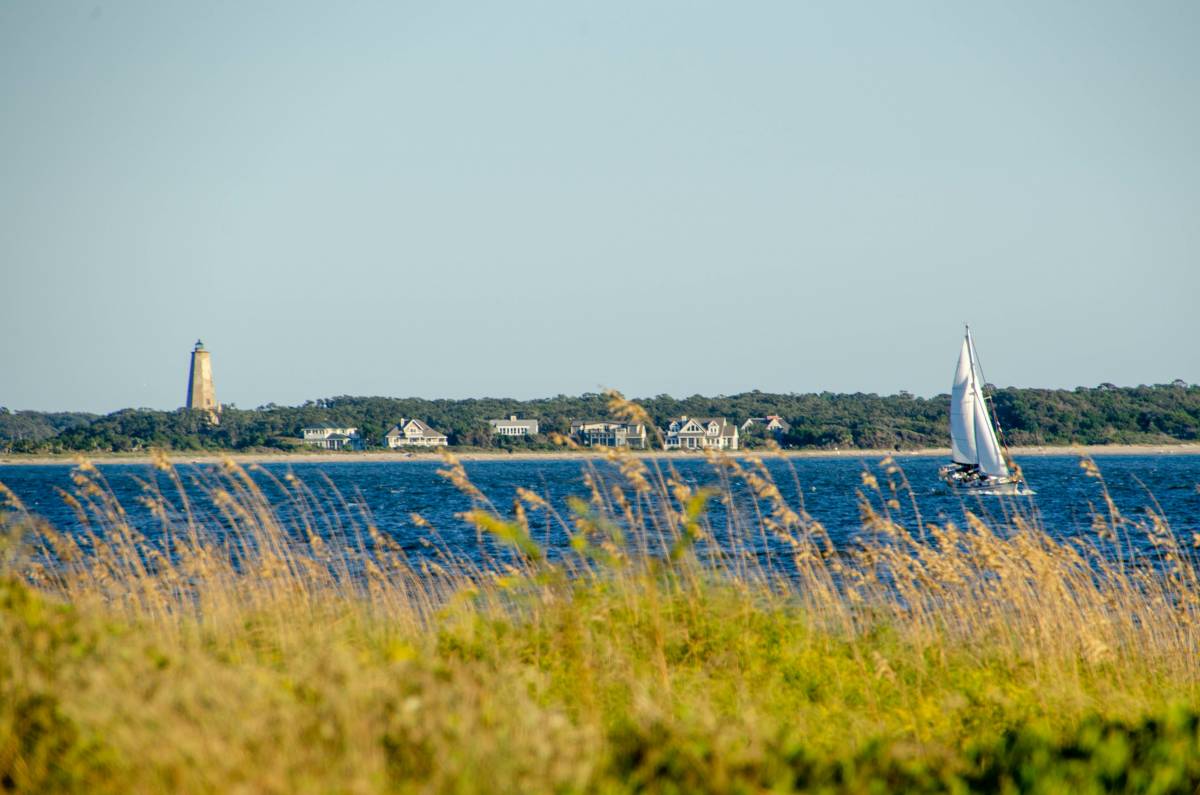 Oak Island Lighthouse Run
If you love a good marathon, you'll have a lot of fun with Oak Island Lighthouse Half Marathon. This annual half marathon takes place on April 22. Runners and walkers can enjoy scenic views of the ocean and marshes while supporting a good cause.
Pickleball Tournament
Spring Battle at the Beach PickleBall Tournament is held on Oak Island and is one of the largest fundraisers for the Oak Island Friends of Parks Foundation. Join Oak Island at Middleton Park Pickleball Courts on April 22-23 for some healthy pickleball competition!
Oak Island Seafood Festival & Cruise In
On Saturday, May 13, come celebrate some of the two best things in the world. Seafood and cars. At least according to these car and seafood lovers! The Oak Island Seafood Festival & Cruise In is held in May, with summer just around the corner. Enjoy beautiful weather and delicious fresh seafood from the seafood trucks while exploring a variety of cool cars, jeeps, and more at this beachside car show. There will be music, kid's activities, and a craft market. And it's free to attend!
There is so much to do on Oak Island in the springtime. It is one of the best times of year to plan a getaway in a beautiful and stylish beach vacation rental! Get back to nature, get some sun, and enjoy the many springtime activities of Oak Island and Southport. You'll feel refreshed and have a fantastic time!
Our Featured Properties
Hand-picked, just for you!
3 Full Baths
5 Bedrooms
12 Guests
1 Full Baths
2 Bedrooms
6 Guests
6 Full Baths, 1 Half Bath
7 Bedrooms
24 Guests