14 Apr 2022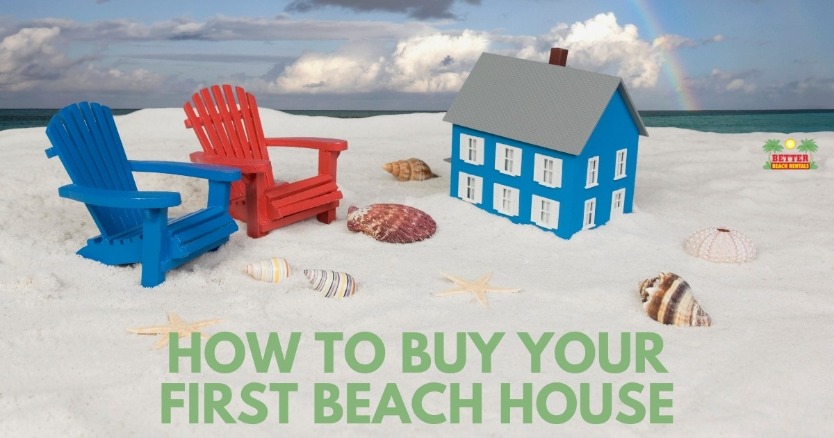 If you have been vacationing at the beach for any amount of time, you have probably wondered if you should invest in a piece of beach property for yourself!  There are several reasons you might want to purchase a beach house. Today's blog will explore the pros and cons of buying real estate in a beach town, and help you get started on this exciting journey. 
Step 1: Is a beach house the right investment for you? 
A beach home investment is a great decision if: 
You have the funds for a good down payment, repairs, and furnishings.

You want a place to create memories, year after year ... a home of your very own. 

You live close enough to visit your beach house often, OR ...

... you have decided to live at the beach full time (it will be your primary residence), OR ...

... you have found a 

great property manager

 to manage your beach home (it will be an investment property). 
Step 2: What is your budget? 
The budget is probably the most important factor. Luckily, the coastal beach towns of North Carolina offer a variety of homes for sale, one for every budget. There are fixer-uppers for under $300,000 and luxurious mansions that go for over $2 million! 
Don't worry, there is plenty of inventory in between. Condos, cottages, duplexes and waterfront homes are all on the menu. You should consider the age of the home, necessary repairs, rental potential and of course, the basics like size, location, and good vibes! 
h
h
h
h
h
h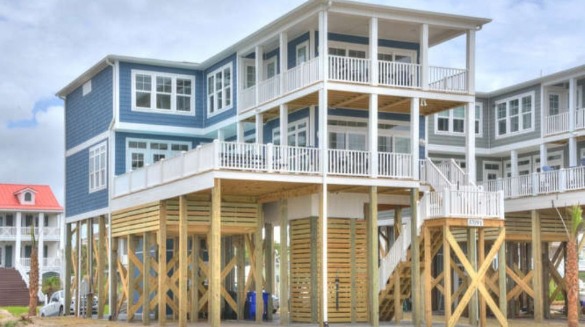 Step 3: What is your ideal location? 
A larger budget will get you that amazing waterfront property you have been dreaming of, but don't discount a home that is located on the second row (or even further inland). These homes will save you a lot of money and still provide a great launching point for all of your Oak Island adventures. 
Step 4: Who can help you negotiate the purchase? 
Better Beach Rentals has a fantastic team of professional, knowledgeable brokers, ready to guide you on your home-buying journey. They know the Oak Island area and what your dollar is worth here. Our team can help steer you towards a smart purchase no matter what your budget or parameters may be.
Address
BETTER BEACH RENTALS AND SALES
8601 E Oak Island Dr
Oak Island NC 28465
Phone
John G. Hamilton
910-523-0540
Step 6: Enjoy!
All that's left to do is enjoy your beach home! Don't forget to decorate it with all of your favorite beachy paint colors, stock the game closet, hang some ocean-inspired art on the walls, and place some comfy chairs on the deck. This home is all yours, and your dream just came true! 
Contact Better Beach Rentals

 with any questions you might have about purchasing (or renting) a home on Oak Island. 
GO AHEAD AND BROWSE BEACH HOMES FOR SALE ...
... it's worth a look!