25 Apr 2022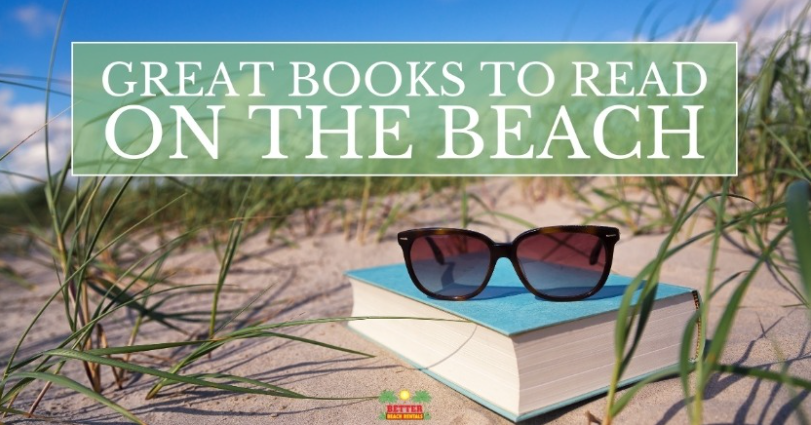 Beautiful, wonderful fall is here on Oak Island and few things are as relaxing as enjoying a great book on the beach. If you think summer is the only time to enjoy the beach, you've never been to Oak Island in the fall. The crowds are gone, the water temperatures are great and now is the perfect time to take advantage of all that Oak Island has to offer. 
This week we have five inspiring books you can enjoy during your fall beach vacation. 
* Please note the following reviews are credited to CBS News
The Last Thing He Told Me 
by Laura Dave
"The Last Thing He Told Me" has juice. It's the story of a woman, her teen step-daughter -- and a husband who goes missing. Vogue called the novel "light and bright, despite its edgy plot."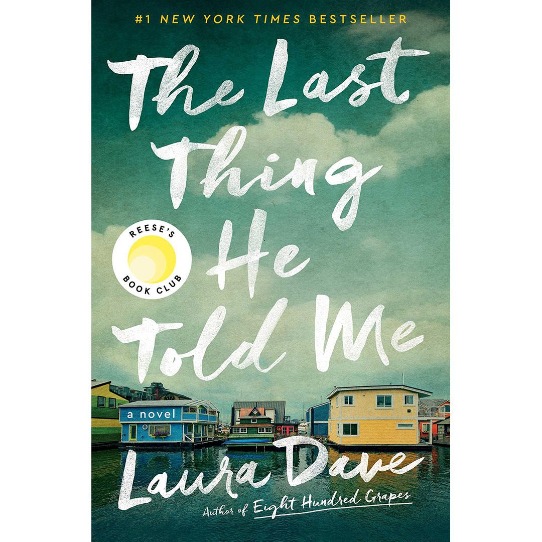 Tiger Girl and the Candy Kid
by Glenn Stout
No, true-crime tales are not for streaming binges only. "Tiger Girl and the Candy Kid" is a tome by veteran author Glenn Stout about Jazz Age baddies Margaret and Richard Whittemore, aka the "original gangster couple" of the book's subtitle. Stout's work is one of the New York Times' picks for best new true-crime books to read for summer 2021. "Stout has done more than simply chronicle the couple's crimes," Tina Jordan wrote for the Times. "He has tried to understand what motivated the Whittemores."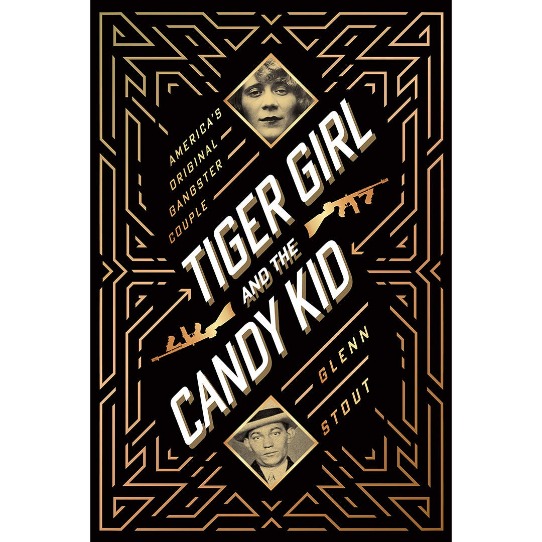 Malibu Rising 
by Taylor Jenkins Reid
CBS News sums up this wonderful book "Malibu Rising" as the latest novel by Taylor Jenkins Reid. Reid previously offered up one of 2019's best beach reads in "Daisy Jones & the Six," a faux oral history of a faux 1970s music supergroup. This time out, Reid spins a story that's set primarily in 1983, and concerns a Southern California family, a house party -- and a raging wildfire. Praised Publishers Weekly: "This page-turning indulgence hits the spot.
The Chosen and the Beautiful 
by Nghi Vo
In "one of 2021's must-read novels," per Bustle, author Nghi Vo ("The Empress of Salt and Fortune") reimagines "The Great Gatsby" from the perspective of Jordan Baker. In F. Scott Fitzgerald's novel, Jordan is a white southerner who is Nick Carroway's love interest. In Vo's retelling, she's a queer Vietnamese adoptee. "Did we mention the book also mixes in magical realism?" USA Today asked. (USA Today did -- and the book does.)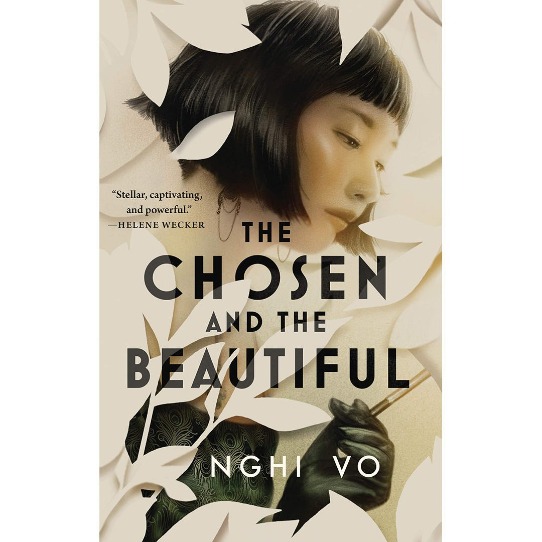 The Guncle 
by Steven Rowley
This new novel by Steven Rowley ("Lily and the Octopus") was named one of the Washington Post's "[f]eel-good books to brighten your summer." In it, Patrick, known to his young niece and nephew as Gay Uncle Patrick, or GUP, unexpectedly becomes the caretaker to the two tykes. "Rowley's depth and humor will warm even the most jaded hearts," the Post judged.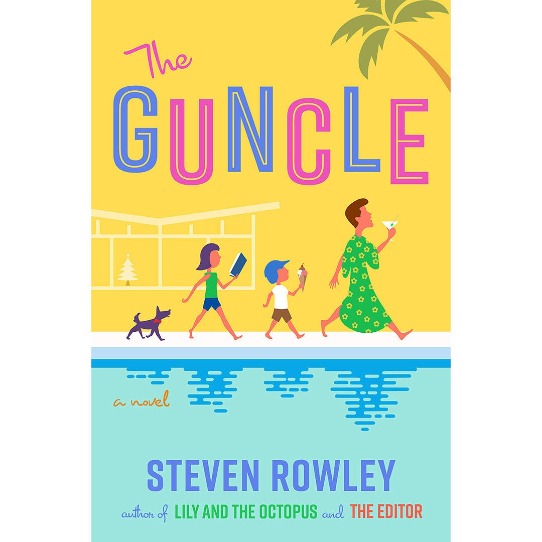 Have you booked your fall Oak Island beach vacation? If you haven't there is still plenty of time to take advantage of the fall season. Give us a call today at 910-278-1147 to speak with one of our friendly reservationists or click the button below to see our current inventory of vacation homes. 
BOOK YOUR OAK ISLAND BEACH VACATION