31 Mar 2022
Gorgeous Beach Quotes That Will Erase Your Worries
POSTED ON MONDAY, MARCH 7, 2022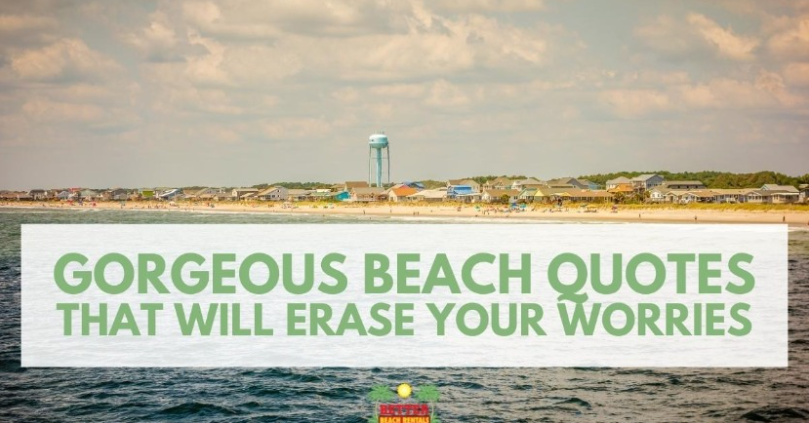 Time for a break! 
Studies have shown that even just looking at peaceful, beautiful or inspirational images can really boost your mood. Take a few minutes out of your day and savor these lovely sentiments. 
If you love memes and quotes about the beach, you will REALLY love vacationing here. Oak Island brings all of these feelings to life. It features warm sand, clean beaches, bright sunshine and so many ways to get out and enjoy life.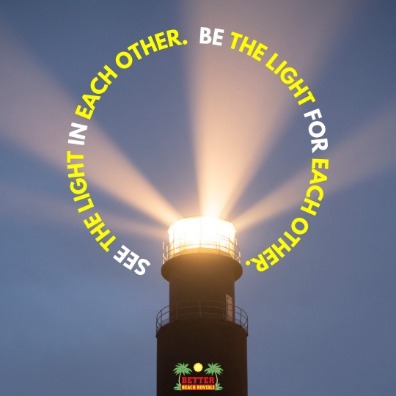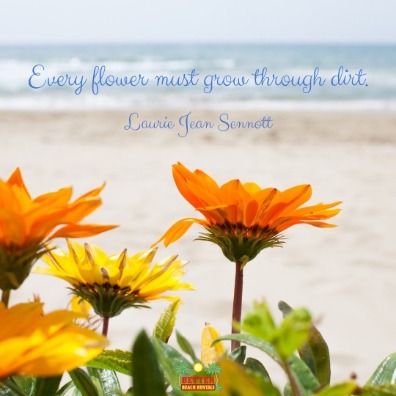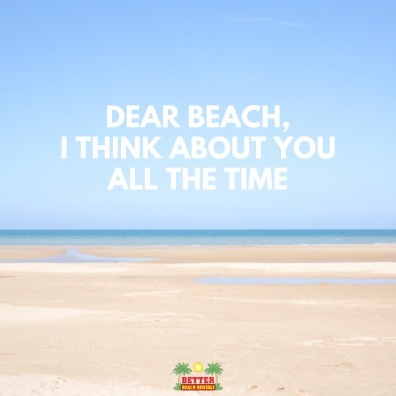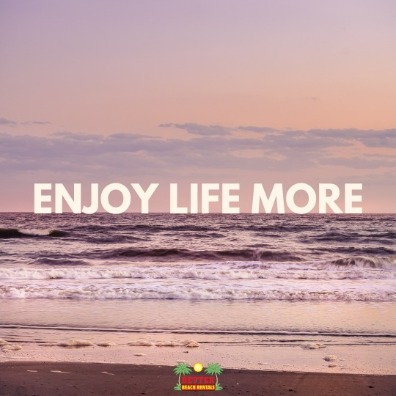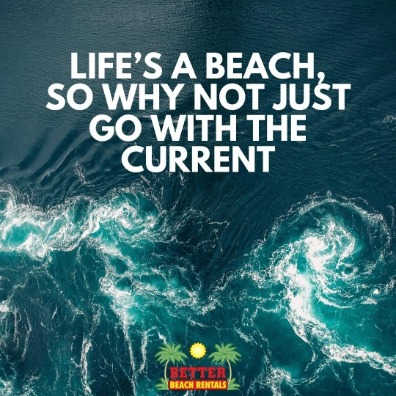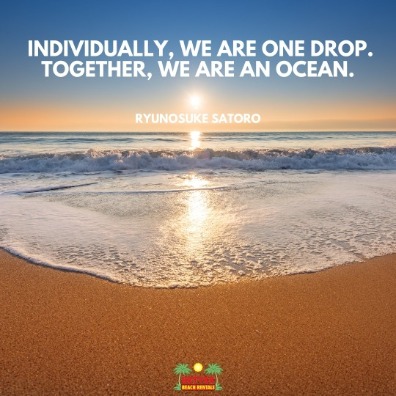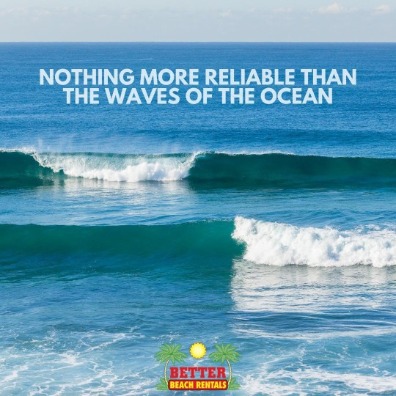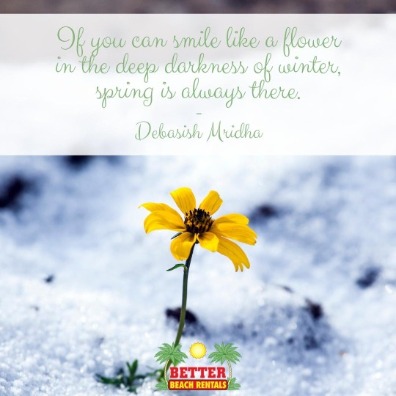 Need help planning an Oak Island vacation? Better Beach Rentals manages almost 400 beautiful vacation rentals! We have every size, shape, and amenity to suit your needs. Our helpful team is standing by and ready to aid your search, so contact us today!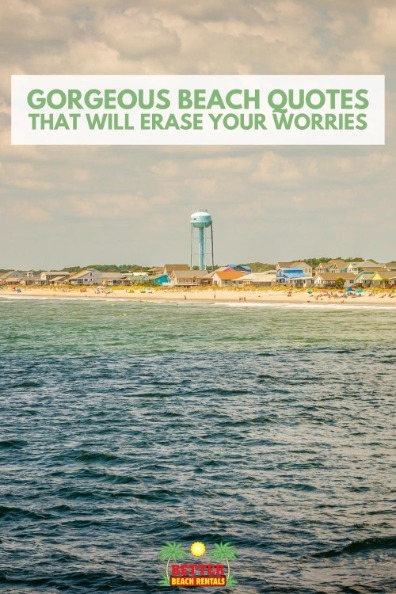 SHARE THESE QUOTES WITH FRIENDS
... and make their day just a little bit brighter. 
☀️ ☀️ ☀️ ☀️ ☀️ ☀️ ☀️ ☀️