17 Nov 2023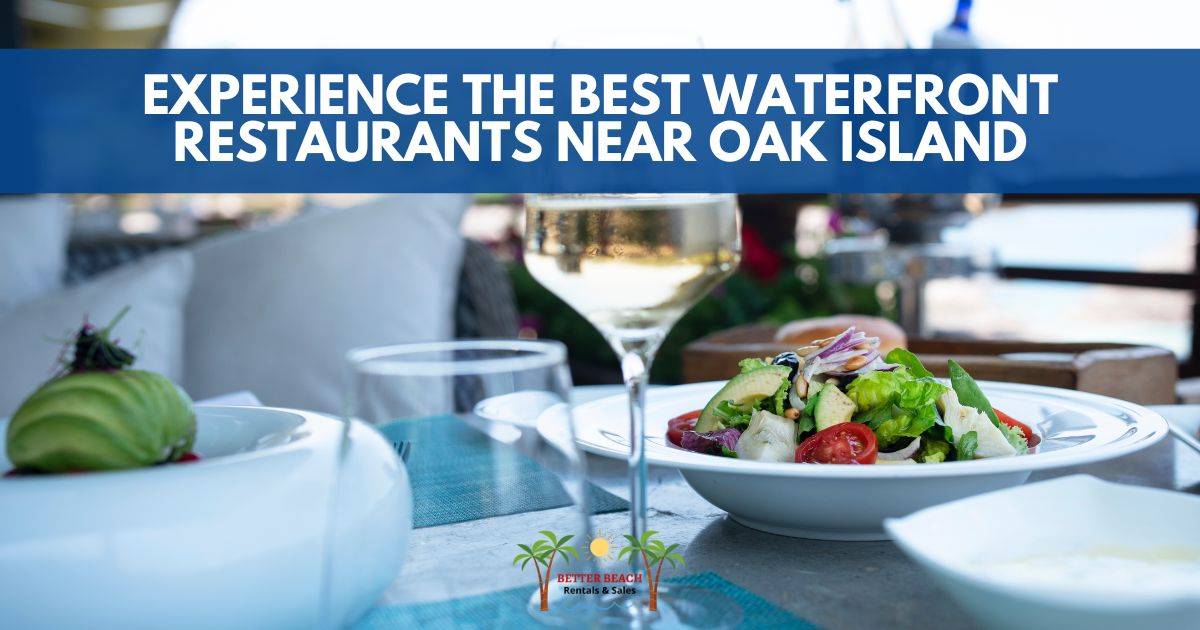 Nestled along the picturesque shores of Oak Island and Southport are diverse dining options, each offering a unique flavor and ambiance. From the laid-back charm of a dockside grill perfect for a casual bite to fine dining establishments, there's a place for every kind of craving. Perfect for those enjoying a beach vacation, these restaurants offer a delightful escape from the every day, promising evenings filled with delicious cuisine just steps away or a short scenic drive from your vacation rental.
Waterfront Restaurants in Oak Island, NC
Island Way
Island Way offers an excellent view of the ocean and is a great spot for dinner​​. It's a fine dining restaurant on Oak Island specializing in steaks and seafood. Enjoy classic seafood dishes, beef and chicken favorites, soup and pasta, and refreshing salads like Sashimi Grade Tuna Caesar Salad. Be sure to book a reservation to ensure you get a table and this much loved establishment!
Rusty Hooks Dockside Grill
Located along the Intracoastal Waterway, Rusty Hooks allows you to enjoy drinks while watching boats sail by and enjoying the sunset over the Oak Island Bridge​​. Additionally, if you want to bring in your catch of the day, they'll cook it up for you so you can sit back and relax! If you want to enjoy items from their menu, they offer seafood, oysters, sushi, and many other delicious items. And they have a great list of specialty drinks, wine, and beer, plus a menu for your kids!
The Lazy Turtle Oceanfront Grille
A family-owned restaurant known for its sustainable seafood, small farm meats, and homemade desserts. The Lazy Turtle provides an outdoor courtyard that is pet-friendly. Along with their great menu items like tacos and seafood baskets, you can order a few things for your favorite furry friend! It's the perfect place to go for a casual outing with your family and enjoy a delicious meal by the ocean.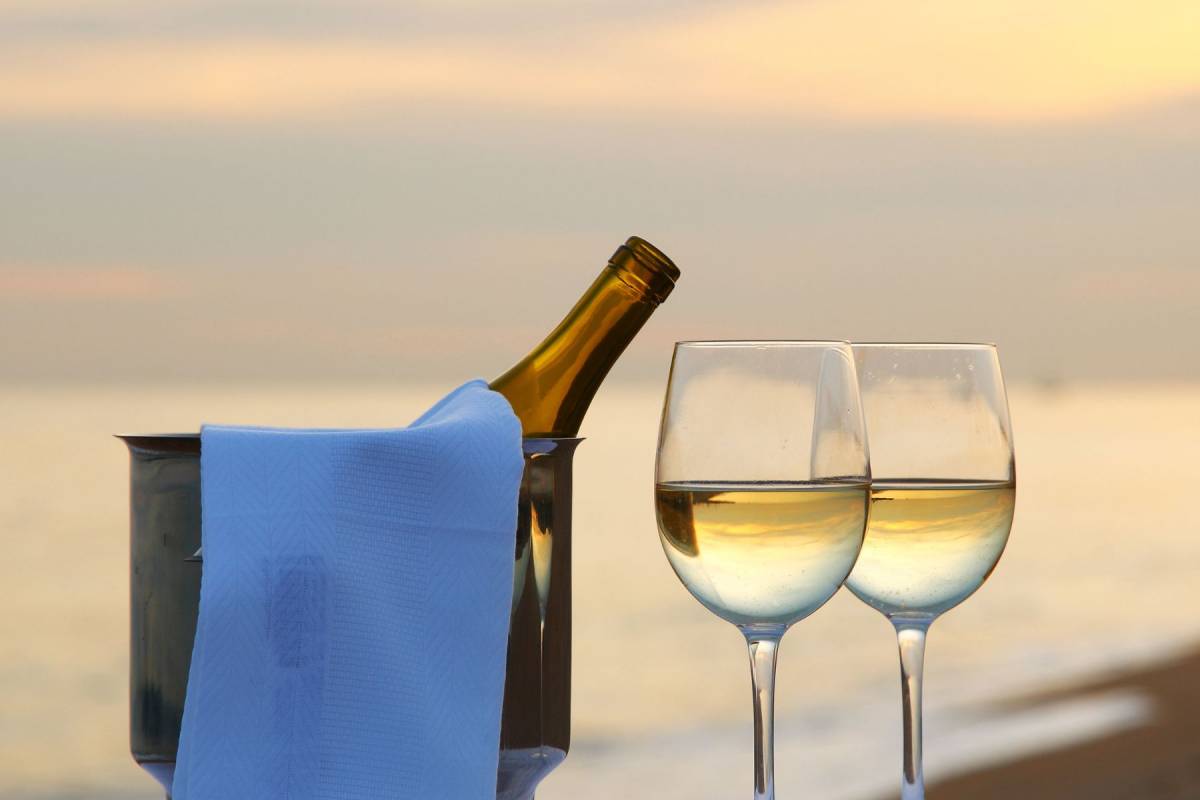 Waterfront Restaurants in Southport, NC
Oliver's On the Cape Fear
Offering Southern cuisine, salads, and soups, Oliver's On the Cape Fear is known for its charming waterfront spot and excellent views from its patio​​. Their extensive menu offers three meals daily plus a Sunday Brunch, desserts, and a full drinks menu. You'll find delicious items from Bacon Wrapped Scallops and lighter items like their delicious Southport Fall Salad. Oliver's Signature items include mouth-watering items like Maryland Crab Cakes, Shrimp and Grits, and Fettuccine Alfredo. Their long and extensive menu will delight everyone in your family!
The Frying Pan
The Frying Pan is a waterfront restaurant that is family-owned and located in the heart of Southport. It's a great place to enjoy fresh seafood dishes​​. You can enjoy All-You-Can-Eat Crab Legs on Wednesdays from 4 pm to close. But there are plenty of other things to enjoy like Chef's Specialties, Southern Style Seafood, Comfort Food & Wraps, a Kid's Menu, and so much more. There is something for everyone, including a beer and cocktail menu, desserts, and gorgeous views in a friendly atmosphere.
Edgewater 122
Located at 122 Yacht Basin Dr, Southport, Edgewater 122 has a waterfront patio with views. It focuses on locally sourced ingredients and is open for brunch, lunch, and dinner. Enjoy delicious items like Fried Green Tomatoes, lunch items like salads and sandwiches, plus dinner items like Blackened Fish Tacos. And you'll love their colorful cocktails to go with your favorite dish.
Provision Company
Provision Company offers excellent seafood in a casual environment on the waterfront of Southport, overlooking the Old Yacht Basin and the Intracoastal Waterway​​. Enjoy cold beers, hamburgers, shrimp, and more on a covered patio.
Fishy Fishy Café
Known for its casual atmosphere, Carolina hospitality, and a variety of fresh seafood, Fishy Fishy Café is a local favorite in Southport​​. Satiate your most intense seafood cravings with their menu of fresh and fried seafood, specialty hamburgers, fresh salads like their Strawberry Harvest Salad, tasty cocktails, and stunning sunsets. The fun part is you can get to this waterfront restaurant by boat!
Indulge in the best waterfront dining near Oak Island and Southport, where every meal comes with a view. After a day of exploring and tasting, retreat to the comfort of your Better Beach Rentals vacation home. Browse our properties and reserve a vacation rental today and prepare to be enchanted by both the food and the views!
Our Featured Properties
Hand-picked, just for you!
10 Baths
12 Bedrooms
32 Guests
3 Baths
4 Bedrooms
10 Guests
6 Baths
7 Bedrooms
24 Guests