20 Apr 2022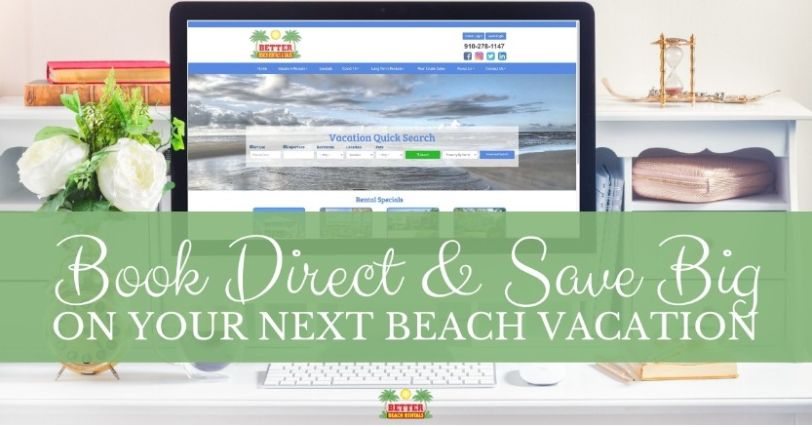 In this day and age it's getting harder and harder for consumers to know when they're getting a good deal. We've all seen the advertisements for online bookings agents, like HomeAway and Airbnb. They seem great on the surface, guaranteeing low rates and great customer service.  However, when you take a closer look at these online travel agencies you'll discover that things are not as they appear. This week we take a look at how to get the best deal on your next Oak Island vacation rental. We'll give you a hint... you'll want to book your Oak Island vacation rental directly with Better Beach Rentals. Here's why. 
Things the third-party agents don't want you to know about
1. They charge a premium above and beyond the actual cost of your vacation rental contract. This charge can represent up to 15% above what you would pay booking directly with Better Beach Rentals. 
2. Third party agents don't have local offices.  When you book a vacation using an online agent, you'll probably never know where or who your contact person is. In the case of an emergency, lockout or maintenance request? Good luck finding them here on Oak Island. 
3. They hide inventory- When you book through a third party agent you only see the options they want you to. In fact, it is common practice for them to manipulate the inventory that you can see. 
4. Third party booking agents sell your name and contact information. You guessed it this means more spam in your inbox. 
5. When you book online through a third-party agency Better Beach Rentals has no idea who you are. Depending on the third-party booking agent we may not be given any of your information. In some cases, we are even precluded from contacting or assisting you. This is true even though you're in a Better Beach Rentals managed home.
Better Beach Rentals 
We are your one-stop shop for Oak Island vacation rentals. Did you know that third party agents don't always show you all of the properties that are available to rent? It's true, because of the way they work, they control what vacation homes you can see and book. When you visit or call Better Beach Rentals you have full access to all of our homes including all of our new inventory. We update our current listings, rates, and amenities continuously.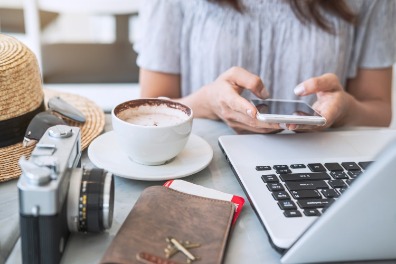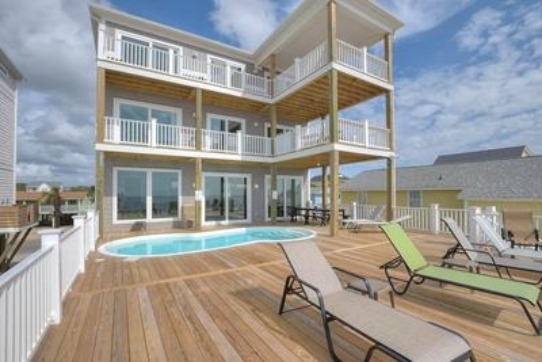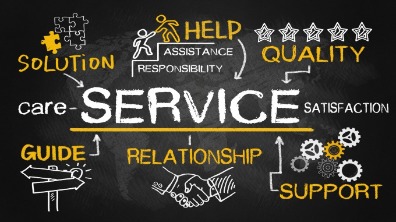 Great reasons to book directly with Better Beach Rentals
Easy to use website- Our Website makes booking your next Oak Island beach vacation rental a breeze. With multiple search tools, great photos, and an interactive map you'll have all the information you need right at your fingertips. Are you looking for a specific amenity? We have a tool for that too. Trying to find pet-friendly vacation homes? We have dozens to choose from.  
Secure booking- When you book your Oak Island beach rental with Better Beach Rentals you're booking on a safe and secure platform. We never share or sell your information to third parties.
No hidden fees- When you book directly with us there are no hidden fees. The rate you are quoted is the rate you pay. Your vacation lease reflects your actual lease cost, unlike third party agents who can charge up to a 15% premium on top of your vacation lease.
Create a direct connection- Create a direct connection between yourself and our team. From the moment you book your Topsail Island vacation rental to the moment you turn in your keys, we're with you all the way.  Can Airbnb say that? 
We're with you all the way- It happens although rarely. Yes, we are talking about those times when things go wrong during your vacation. It could be a busted pipe or maybe an appliance that breaks down. We strive for perfection at Better Beach Rentals, but sometimes things happen. When they do, we are here for you. 
Our dedicated team of professionals are on standby 24/7 to assist you. Try calling Airbnb at 2 a.m and see the response you get. When you call our phone, you have a 100% local service team available to get your vacation back on track. We're with you all the way to ensure that your vacation is as perfect as it can be. That's a promise. 
Are you ready to book your summer 2021 beach vacation? If so, we hope you choose Better Beach Rentals to help you make all of your vacation dreams come true. Our staff is standing by ready to assist you in finding the perfect vacation home for your family. Give us a call at 910-278-1147 or click the button below to book direct and save today.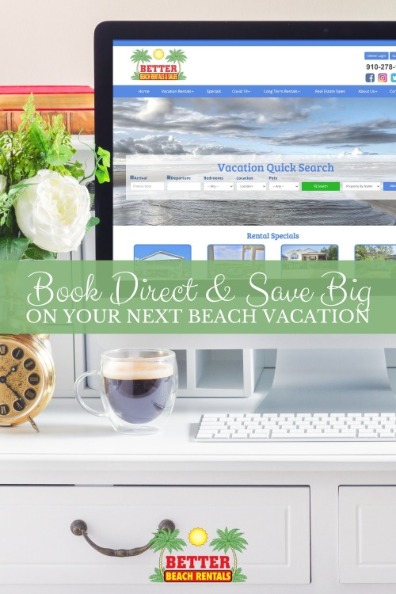 BOOK YOUR NEXT OAK ISLAND BEACH VACATION TODAY
Like and follow us on your favorite social media.