20 Apr 2022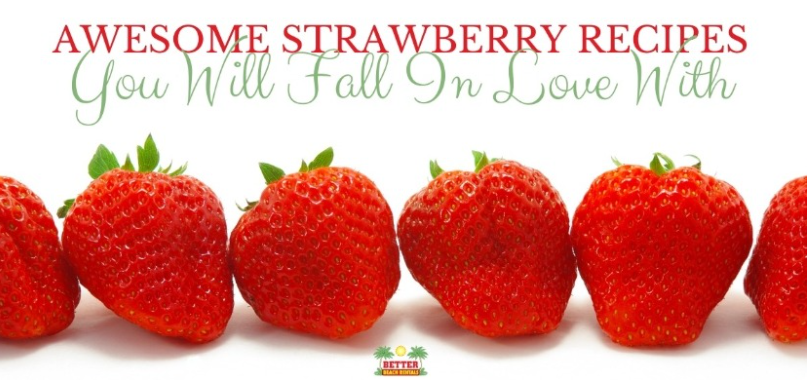 Is there anything better than the sweet, delicious taste of a strawberry? Strawberries are the quintessential summer fruit. This week we have five great recipes that are easy to make, perfect for summer and wonderfully delicious. So, head to the grocery store or local farmer's market, load up on strawberries, throw on the apron and let's get started!
Strawberry Eton-Mess
Let's dive right into a winning combination with this traditional British dessert. This dish is perfect for those hot summer nights when you need a dessert that literally everyone in the family will love. For all of the details on how to make this wonderfully simple recipe check out the folks at Bon Appetit.
Crepes with Strawberries and Lemon Curd
Crepes are delightfully simple to make and perfect for a hot summer morning. This recipe is easy and light, and once you try the strawberries combined with lemon curd you will want to eat these crepes at all hours of the day. For more details go to Country Living's website. 
Strawberry Crisp
There is something delicious about the crunch that goes so well with strawberries. This recipe is simple to make, delicious and is perfect with some vanilla ice cream. Basically, it is the perfect dessert in our book. If you want to make this Strawberry Crisp, hop on over the Belle of the Kitchen. 
Strawberry Shortcake
Strawberry Shortcake is a classic dish that so many of us grew up with. Perhaps there is a special recipe in your family. If there is, let us know in the comments below. If you are looking for a great recipe that is easy to make (and delicious to eat) check out this recipe at Taste of Home. 
Strawberry Rhubarb Shortbread Bars
Strawberry and Rhubarb is a great combination! We think you will love making these small bars (perfect for the cooler) and sharing them with everyone in the family. If you've never had Rhubarb, go out on a limb – we think you'll love it. Check out Country Living for their recipe.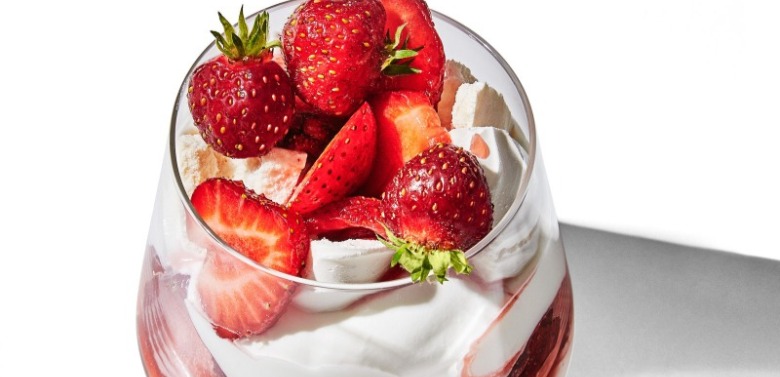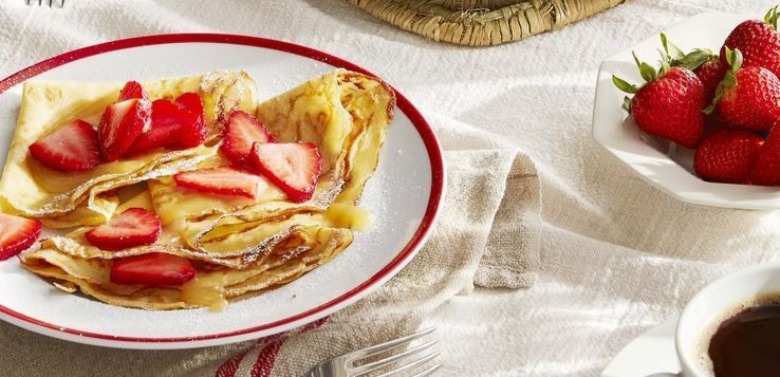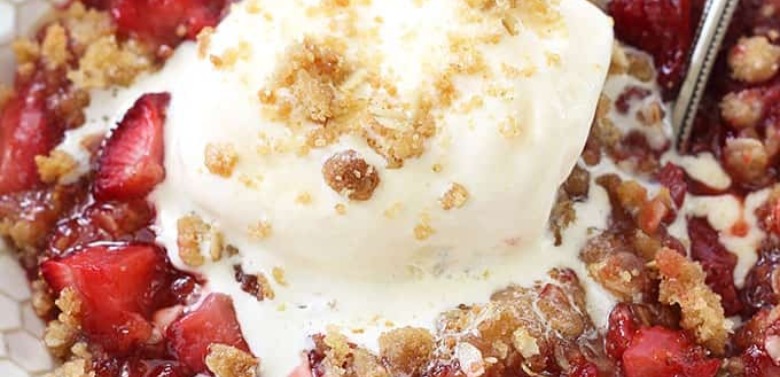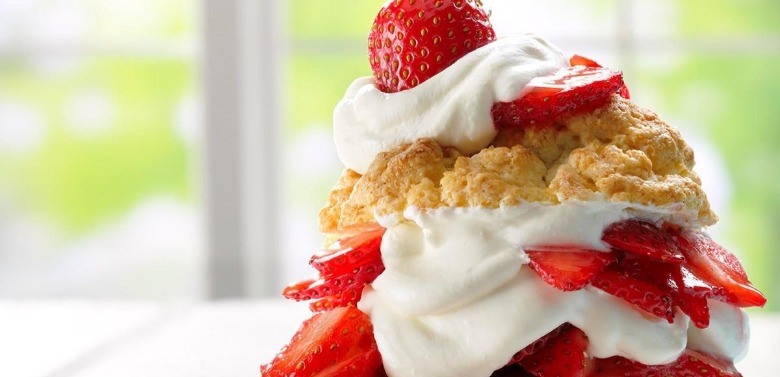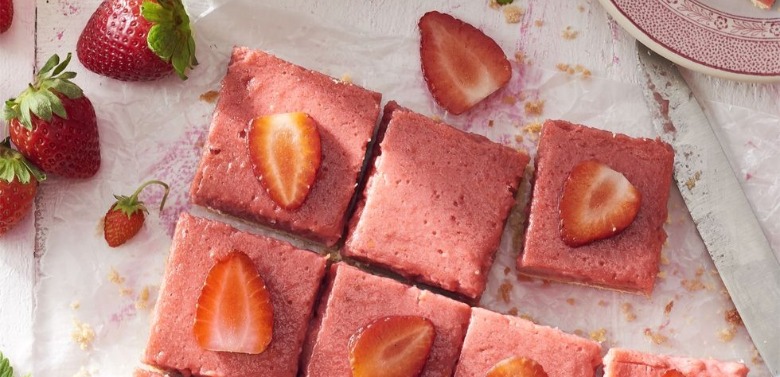 Searching for the recipe for a great summer? We have the perfect idea. How about an Oak Island beach vacation? 
We have a wonderful selection of vacation homes to choose from and our friendly and knowledgeable staff are here to help you find your dream home. Call us today at 910-278-1147 or click the button below.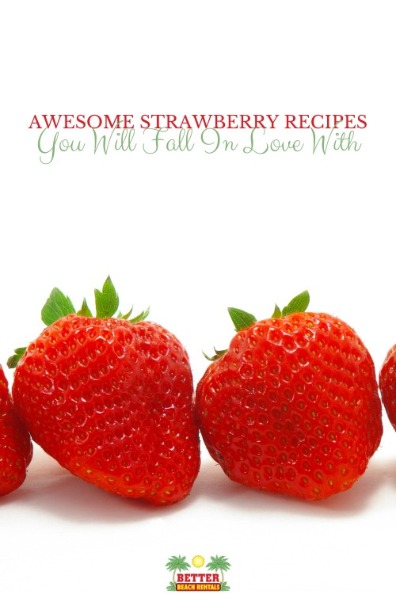 PLAN YOUR NEXT OAK ISLAND VISIT TODAY
Like and follow us on your favorite social media outlets.