---
Why a Condo Is Perfect for Your Next Beach Vacation
Posted On Sunday, March 8, 2020
---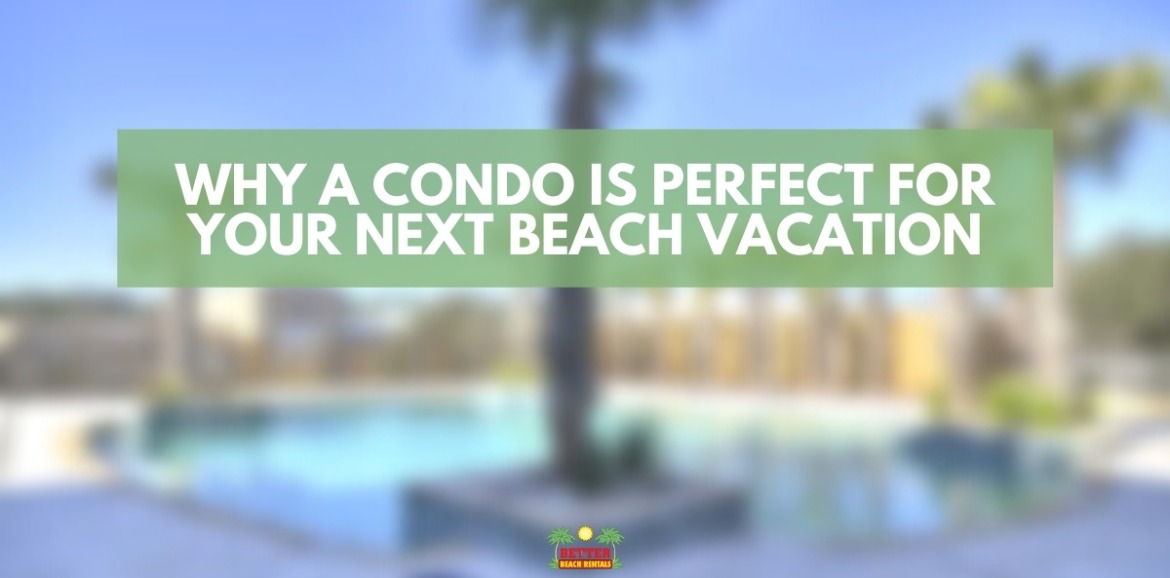 When looking for your next Oak Island vacation rental, you'll have a lot of choices. Here at Better Beach Rentals, we have a large inventory of homes to choose from! Perhaps you have a large group or several families traveling together. No matter what you are looking for, we have a home for you. This week we are going to take a closer look at why a condo might just be the perfect vacation home for you and your family.
Easy for Families
Condos are really convenient for families! Kids can be in the ocean one minute and five minutes later splashing in the pool. Not to mentions with on sight laundry and a kitchen just feet from the ocean, you'll have everything you need to make mom and dad's day at the beach easy and relaxing! Forget those overpriced hotel rooms and dip your toes into a relaxing Oak Island condo.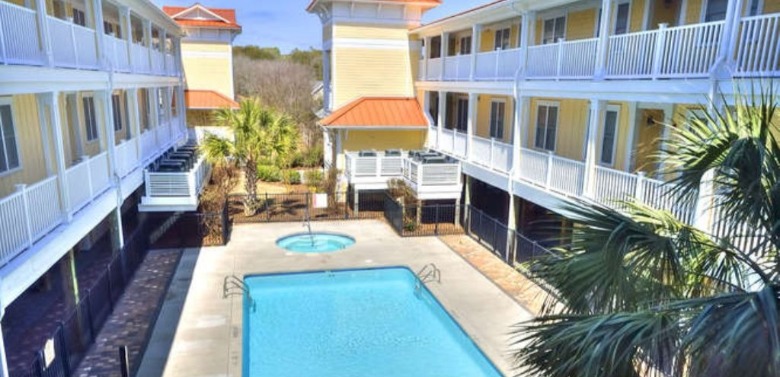 Bring the Kitchen Sink
We don't mean to literally bring the kitchen sink, because we already did. If you are traveling with kids or a large family, having a kitchen is a huge convenience! Try cooking fresh Oak Island seafood for your family in a hotel microwave... ick! All of our condos feature well appointed kitchens that will allow you not only cook delicious meals, but save money as well. After all, eating out is one of the biggest expenses a family faces when traveling.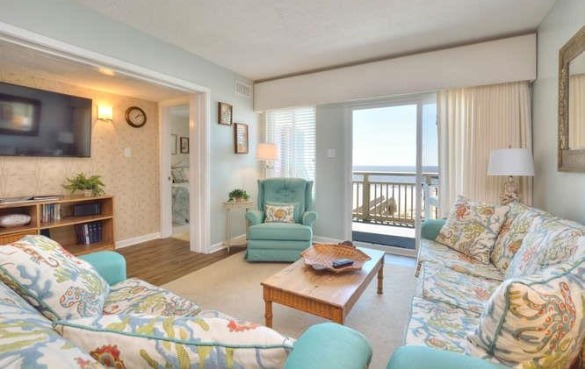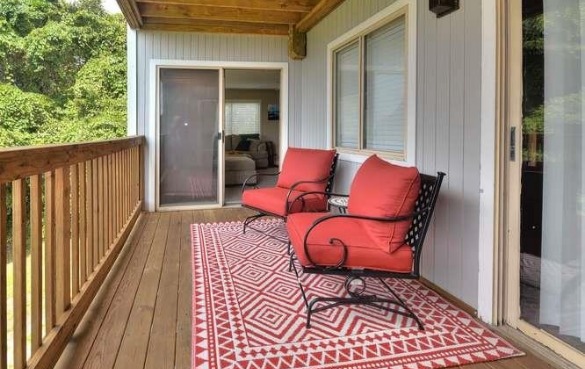 Vacation With Friends
The multiple bedroom layouts and spacious living areas of condos make them perfect for a multi-family vacation! Of course, it is also convenient to have different families rent different units in the same condo complex. Talk about great proximity and privacy! Not only will you save some money, but you can share fun in the sun with those closest to you. Whether you're planning on traveling with another family or a big group of old friends, condos provide space and luxury at an affordable rate. Dollar for dollar, a condo is a great value!

Are you ready to book your 2020 beach vacation home yet? If you haven't already done so, there is still time to find and plan the perfect beach vacation. Give us a call today at 910-278-1147 or click the button below to start planning your Oak Island beach vacation.
Comment on this post!