---
The Best Fall Events and Festivals You Won't Want to Miss
Posted On Monday, September 23, 2019
---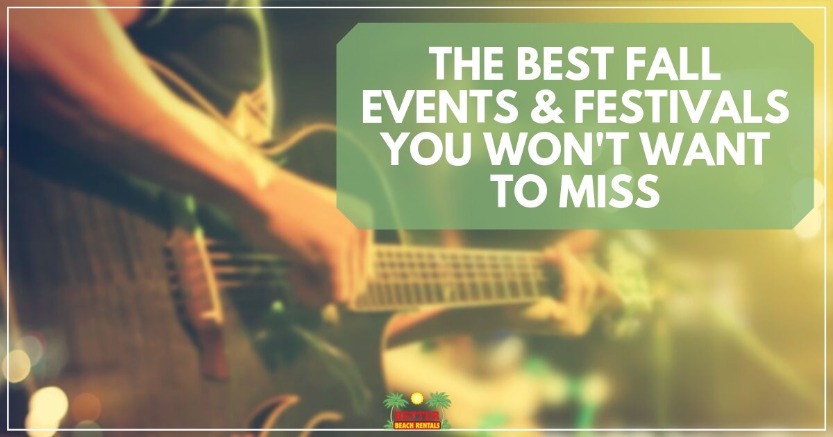 Everyone thinks of the beach during the summer. However, for the true beach lover every season of the year offers a unique and exciting way to enjoy the beach. This is never truer then during the fall months. During the fall the water temperatures are still warm, the crowds have thinned and, as you will see, the area comes alive with events and festivals that are fun for the whole family. This week we have some of the best events of fall all on Oak Island or within a short drive from there.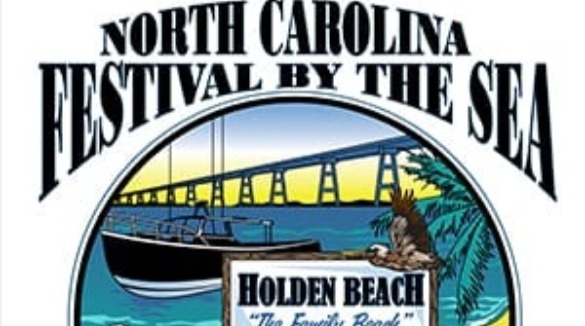 NC Festival by the Sea
Date: October 26-27 9 a.m.- 5 p.m.
The NC Festival by the Sea, hosted annually by the Greater Holden Beach Merchant's Association, is a coastal arts & crafts festival in the heart of Holden Beach, NC. Holden Beach is just a short drive from Oak Island and a fun place for a day trip. The event features art by local craftsmen across a variety of media, a dunk booth, children's pumpkin patch, and live entertainment. This year's Festival by the Sea is the perfect family-friendly event
Book Your Oak Island Vacation Home!
Of course, before you enjoy any of these events you have to book your Oak Island vacation home. From Oceanfront homes to quaint condos and everything in between we have the perfect place for your next beach vacation. Click here to see our current inventory.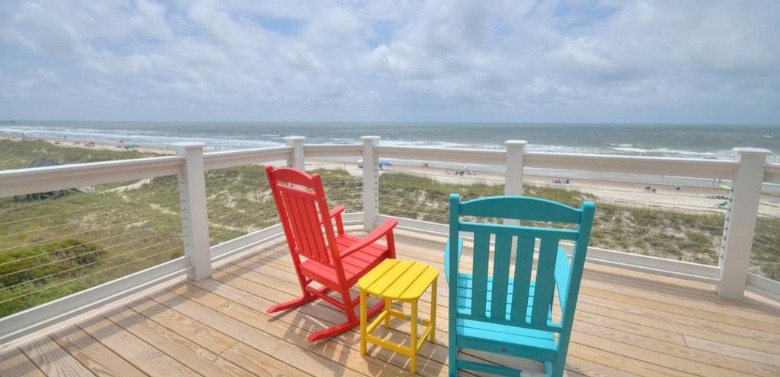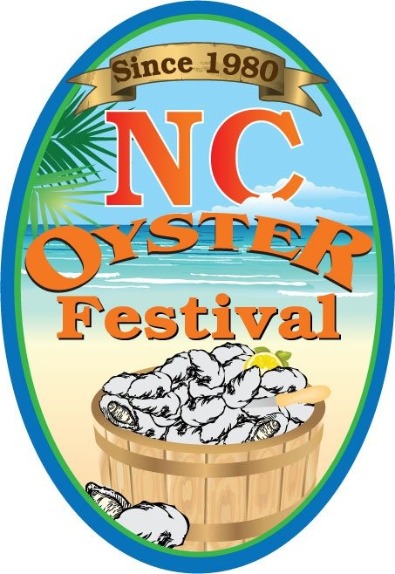 NC Oyster Festival
Date: October 19-20 10 a.m. – 5 p.m.
Do you love oysters? If so, the weekend of October 19th is your kind of weekend. For thirty-nine years the NC Oyster Festival has been a huge family-friendly gathering celebrating all things related to one of North Carolina's favorite delicacies…oysters! This event takes place right down the road in the quaint small town of Ocean Isle Beach.
This event is loaded with things to do and see. There is live music all weekend long. From R&B to Country and everything in between. Of course, there is food, lots of food, so come hungry. One event you won't want to miss is the Oyster Shucking Contest, and yes this is serious business with a whole lot more then just bragging rights on the line. Grab the kids, throw on some sunscreen, and head over to the NC Oyster Festival for the day.

Want to know more about what is happening on Oak island and the region? Like and follow us on your favorite social media.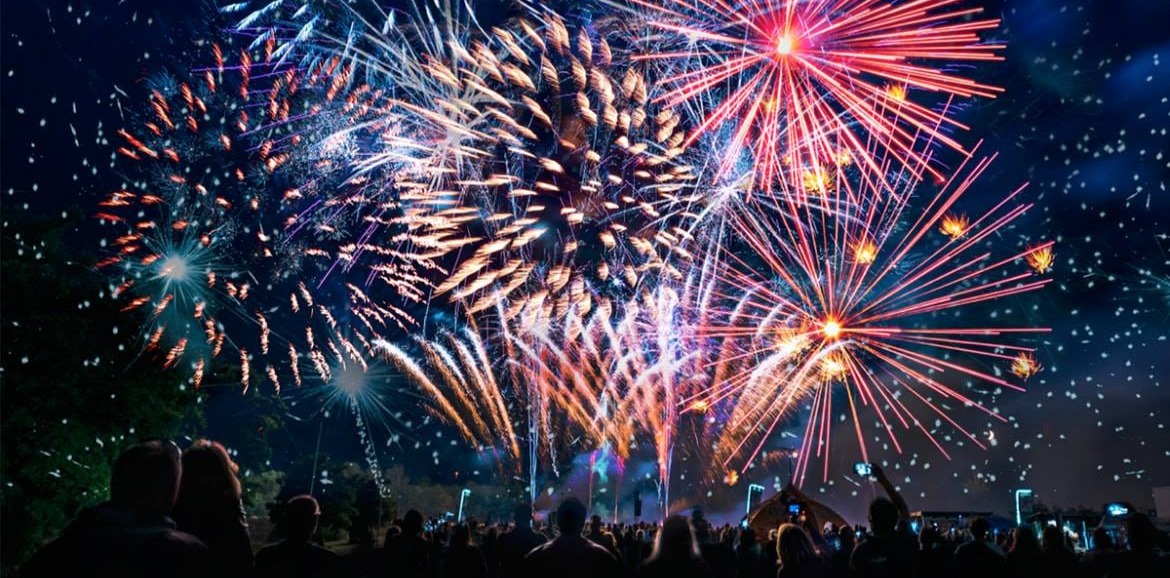 Wilmington River Fest
Date: October 15-16, 2019
Celebrated on the first full weekend of October, the Riverfest runs through Historic Downtown Wilmington on Water Street from the foot of Market Street to Cape Fear Community College. Wilmington is a fun port city and a place we all love to visit for the day. The festival draws tens of thousands of people making it the perfect place to visit, and all the more reason to return to Oak Island after a fun filled day in the city. This free, family-oriented celebration is a two-day event and has grown to be a widely anticipated annual celebration. Riverfest was created in February 1979, by a group of Wilmingtonians interested in showcasing downtown Wilmington and the Cape Fear River. It has since resulted in a cultural street festival that entices locals and tourists alike to our amazing Historic Downtown.

Beach, Bacon and Beer Festival
Date: October 12, 2019
If you are looking to take a short day trip and you love the beach, bacon or beer, then this is the event for you. One of the best parts of an Oak Island vacation rental is having the quiet retreat of the island all while being in the heart of the regions events.
The Beach, Bacon, and Beer Festival is held on Carolina Beach at Carolina Lake. Join the celebration of the three B's-- Beach, Bacon and Beer! This friendly, culinary competition pits the creativity of local chefs presenting unique and tasty bacon-inspired offerings that can be paired with several choices of Beer and Wine. Prizes will be awarded for Judges Choice, People's Best Overall, Most Original, Best Savory and Sweetest, in addition to the Best Decorated Tent and Most Enthusiastic Tent.
Each guest will receive five 'tasting tickets' they present to the booth of their choice with additional 'tasting tickets' available for $1 each.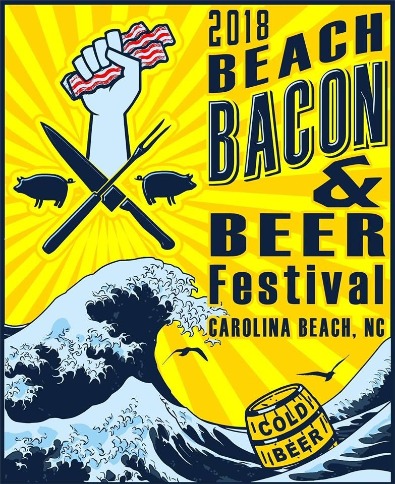 Are you ready to head to Oak Island for your fall beach vacation? If you are, we then we are ready to help you find the perfect vacation home. From small to big, waterfront to condos we have a vacation home to meet every family's budget and size. Call us today at 910-278-1147 or click the button below.

Comment on this post!